The FEIN magnetic drilling system.

With more than 25 years of continuous development, FEIN's magnetic drilling technology has achieved a peak of excellence. FEIN's 2011 acquisition of Jancy Engineering raised the bar even higher, now offering the well-known Slugger trademarked system of portable magnetic drills and annular cutters.
Now you're leaving the FEIN website and entering the Slugger website!


Hand pump
Order No. 3 21 32 022 00 7
Return to overview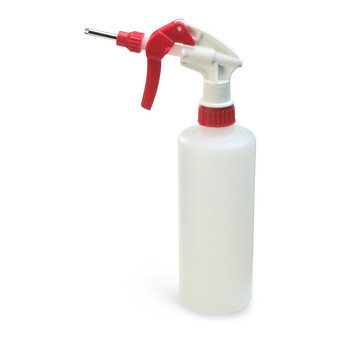 Capacity approx. 15 fl oz. Suitable for FEIN core drilling units KBM 32 Q, KBM 50 QX, KBM 52 U, KBM 65 Q, KBM 65 QF.

Fits:

JMU 137-2 QW (JMU 137-2 QW)
,
JMC USA 90 (JMC USA 90)
,
JCM 200 QX (JCM 200 QX)
,
JCM 200 U (JCM 200 U)
,
JCM 256 U (JCM 256 U)
,
JCM 200 auto (JCM 200 auto)
,
AJMU 137 PMQW (AJMU 137 PMQW)