Drilling and driving with FEIN: benefit from knowledge and experience.
At FEIN, you always find the right power tool for your specific application for drilling and driving in metal and wood: from the all-around talent to the special tool. Whether you complete tasks every day or only once a week, you always work cost-effectively.
For a wide variety of applications
Select the right tool for your needs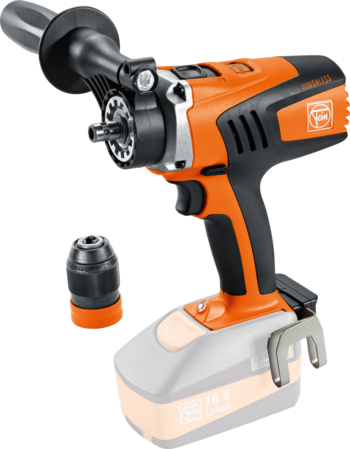 Universal use across metal processing tasks.
High speeds with optimum cutting speeds enable fast and precise drilling in metal.
Quickly change between applications: Drilling, tapping and screwing with QuickIN accessories.
More Details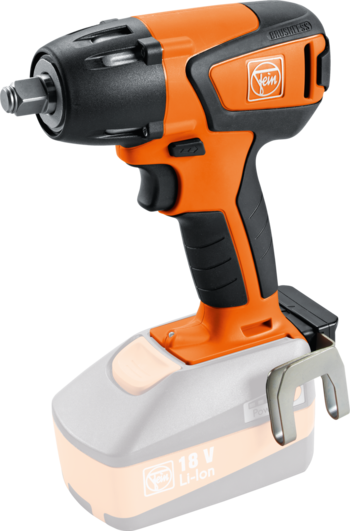 Powerful and controllable: Depending on the screw size, the torque can be adjusted to the desired tightening torque.
Unscrew difficult, stuck screws using 10% higher torque in reverse mode.
For screw sizes M5 to M18.
More Details
FEIN screwdrivers in action
Make an appointment today for a free demonstration.
Drilling & screwdriving
With FEIN's power tools, you can drill 1/64 [0.5] to 1-1/4 [32] in[mm] holes in metal. Our 4-speed cordless screw guns provide the best possible work progress for any hole diameter. The drills ensure high concentricity accuracy for precise operation, reducing rework to a minimum. FEIN tappers are designed to save time and money. Every product has been developed for professional metal drilling applications. Our QuickIN accessory for cordless drills/drivers enables you to change between all applications quickly, whether it is drilling, tapping, countersinking or screwing. FEIN's torque-stable, high-torque high-performance motor has been developed and produced to handle the most demanding metal applications and designed for maximum service life.