In 3 steps to the product:
FEEDBACK FROM OUR CUSTOMERS
"Your products really amaze me
with their quality and level of craftsmanship."

Canada: @brianwagnerpainting on Instagram
"The FEIN MultiMaster is very good
for cutting shapes into the wood.
Every inch of my home's space
has become a lovely place."
German-speaking Europe: Andreas Schmidt on Facebook
"There truly is no multi-tool that compares to FEIN.
I've tried all the other top brands and they
don't even come close.
Fantastic customer service, too."

United Kingdom: @ala_adams_a.m.a_
on Instagram about the FEIN MultiMaster
"However small the handbag,
my MultiMaster always fits.
It's small, it's mine, it's FEIN!"
German-speaking Europe: Mary Luuh on Facebook
"Just bought this little beauty
after my Bosch tool failed.
All I can say is WOW! (…)
Absolutely brilliant tool."
United Kingdom: @safeheatingltd posting on Instagram
about his FEIN MultiMaster
"It's simple: I love quality and to my mind,
the orange trademark represents this."
USA: @poebuilt posting on Instagram about the FEIN angle grinder
"You make the best professional tools."
Hungary: Sanyi Bogdan on Facebook
"MultiMaster is the best, no better tool out there -
near or far, or anywhere. FEIN makes work so fun,
I don't ever want to be done.
From a rural town
comes the power that makes work fun at any hour."
German-speaking Europe: Bert Relius on Facebook
"I already have two tools from you!
Quality and performance are top-notch,
the absolute peak when it comes to power tools.
Awesome."
France: Fabien Prigent on Facebook
"Without FEIN, work is agony."
United Kingdom: @paul_the_cabbie_2001 posting on Instagram
Fast Finders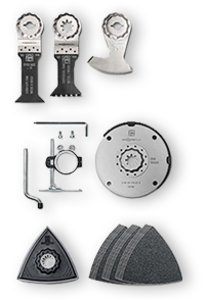 Quickly find the right saw blade, sanding attachment, etc.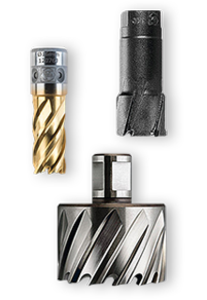 Quickly find the right cutter!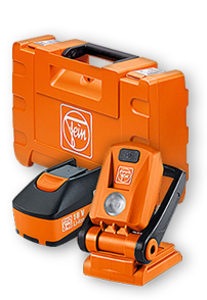 Are you looking for a FEIN accessory?
FEIN is a well-known global company with German roots that manufactures high-quality power tools and accessories created for the toughest jobs in metal and interior industries. In 1867, Wilhelm Emil Fein founded the company, whose cornerstone was laid with the invention of the electric hand drill – the world's first power tool. Today, FEIN has more than 700 active industrial property rights, including approximately 500 patents or patent applications. FEIN focuses on products and services that are high-quality, efficient solutions in metal processing and machining. They are sold around the world by over 16 subsidiaries and more than 50 agents.