KS 10-38 E set
Fillet weld grinder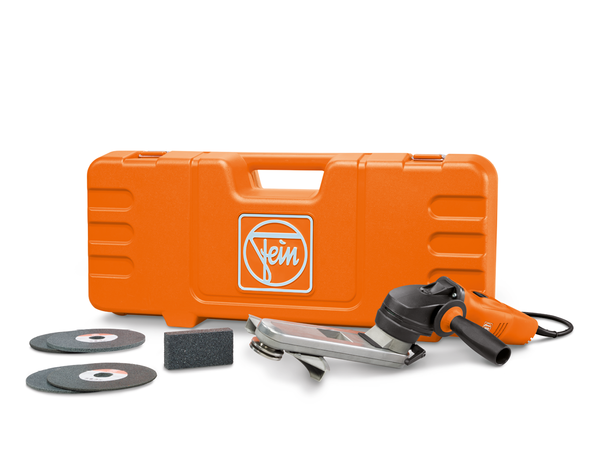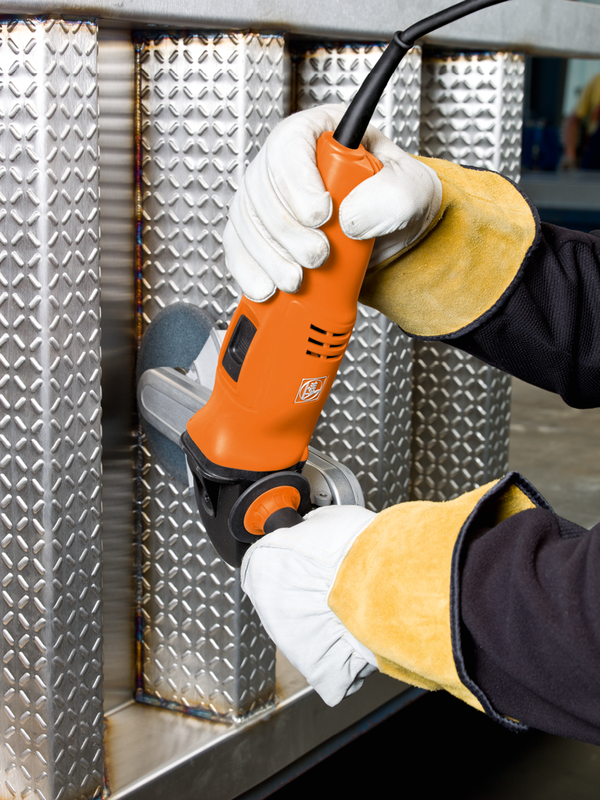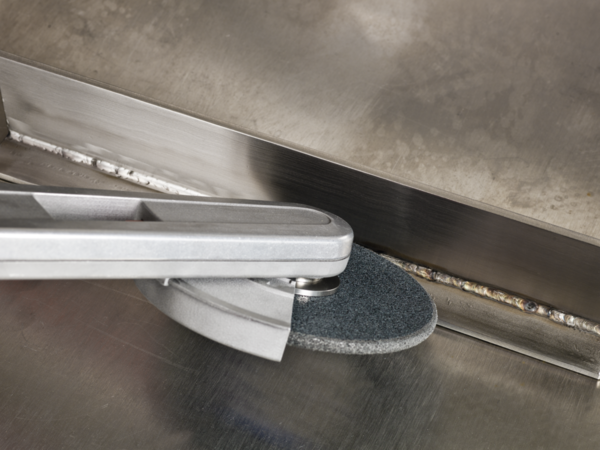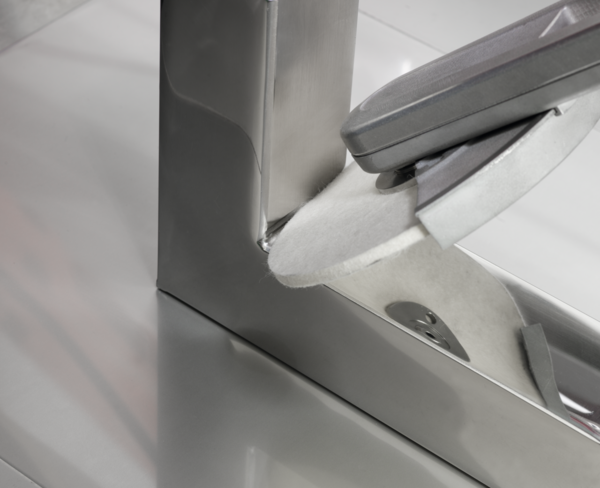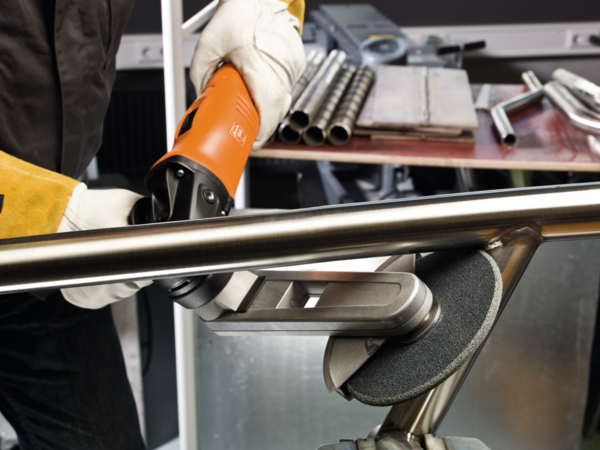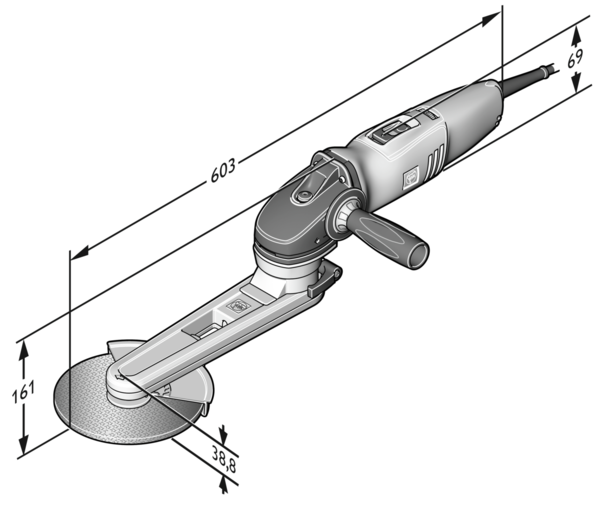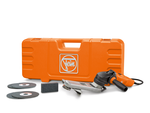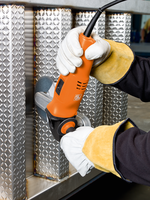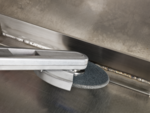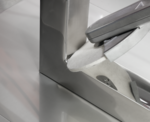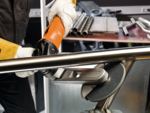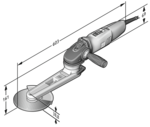 ---
KS 10-38 E set
Fillet weld grinder
Fillet weld grinder for difficult-to-reach spots in metal constructions.
Product number: 7 221 67 60 00 0
Details
Flexible use thanks to drive head that can be swivelled without the need for tools.
Flat design for corners, angles and difficult-to-reach spots.
Long belt drive service life thanks to zero-maintenance tensioning system.
Spindle brake for quick tool changes.
Spark hood can be adjusted and removed without the need for tools.
Electronic speed setting.
Made in Germany quality.
H 07 industrial cable.
Soft start.
Restart protection.
Technical data
Vibration and sound emission values
Uncertainty of measured value KpA
Uncertainty of measured value KWA
Uncertainty of measured value KpCpeak
Vibration value 1 αhv 3-way
Vibration value 2 αhv 3-way
Uncertainty of measured value Kα
---
Price includes
1 anti-vibration handle
Medium fleece discs, diameter 150 mm, one 3 mm thick and one 6 mm thick
Fine fleece discs, diameter 150 mm, one 3 mm thick and one 6 mm thick
Profiling stone for profiling the fleece discs
1 plastic carrying case
---
Product feature
Soft start
Restart protection
FEIN high-power motor