FEIN flange-mounted motors – proven reliability in industry and manual trades.
They demonstrate their reliability as drives for tools and special machines, day after day, in the toughest conditions.
Available in a wide range of models, these drives can be modified and adapted in every imaginable way, to meet customer requirements.
Our specialists will discuss your requirements with you to find the best drive variant for you.
The last step is to mount the FEIN flange-mounted motor on the gearbox or attachment that needs to be driven. The internal wiring is already ready to fit.
Mains-powered FEIN flange-mounted motors are available with a nominal consumption ranging from 250 W to 2,500 W.
FEIN Private Label accessories for multi-tools
To master a wide range of processes such as sawing, cutting, filing, scraping, sanding and grinding, cleaning or polishing, you need a multitude of accessories. These accessories must have the right combination of materials, design, compatibility and usability. FEIN's Private Label oscillating multi-tool accessories have all these benefits, so you can supply your customers with the right accessories for their application, no matter what form or dimensions the accessories need to be.
Accessories with the original "Starlock" tool-holder can be changed over quickly, easily and safely, guaranteeing a perfect fit and optimum power transmission.
Private Label inscriptions/Custom Private Label design
Extensive range of accessories for all oscillating multi-tool applications
Starlock universal tool-holder/FEIN accessories quality
Individual packaging options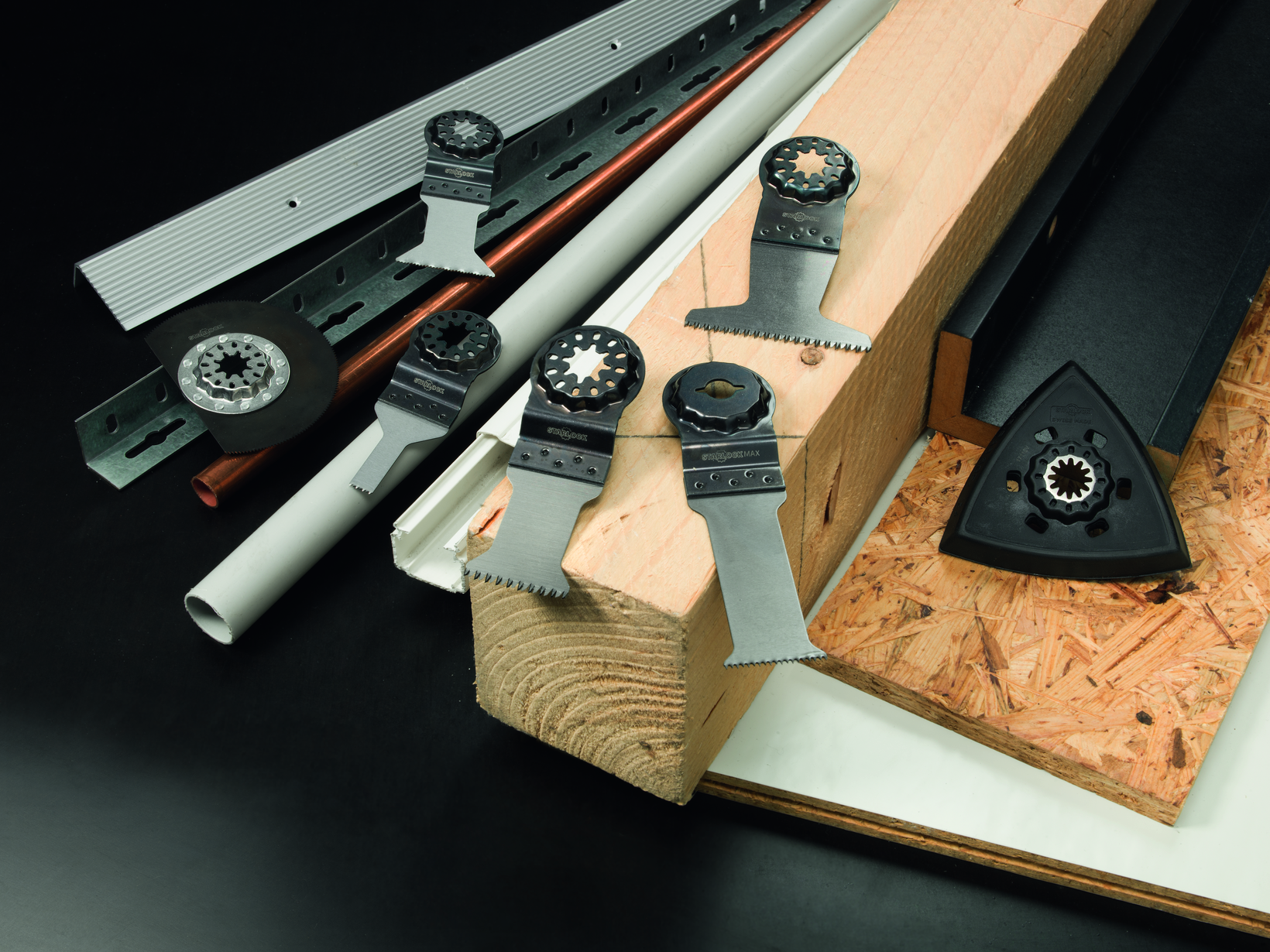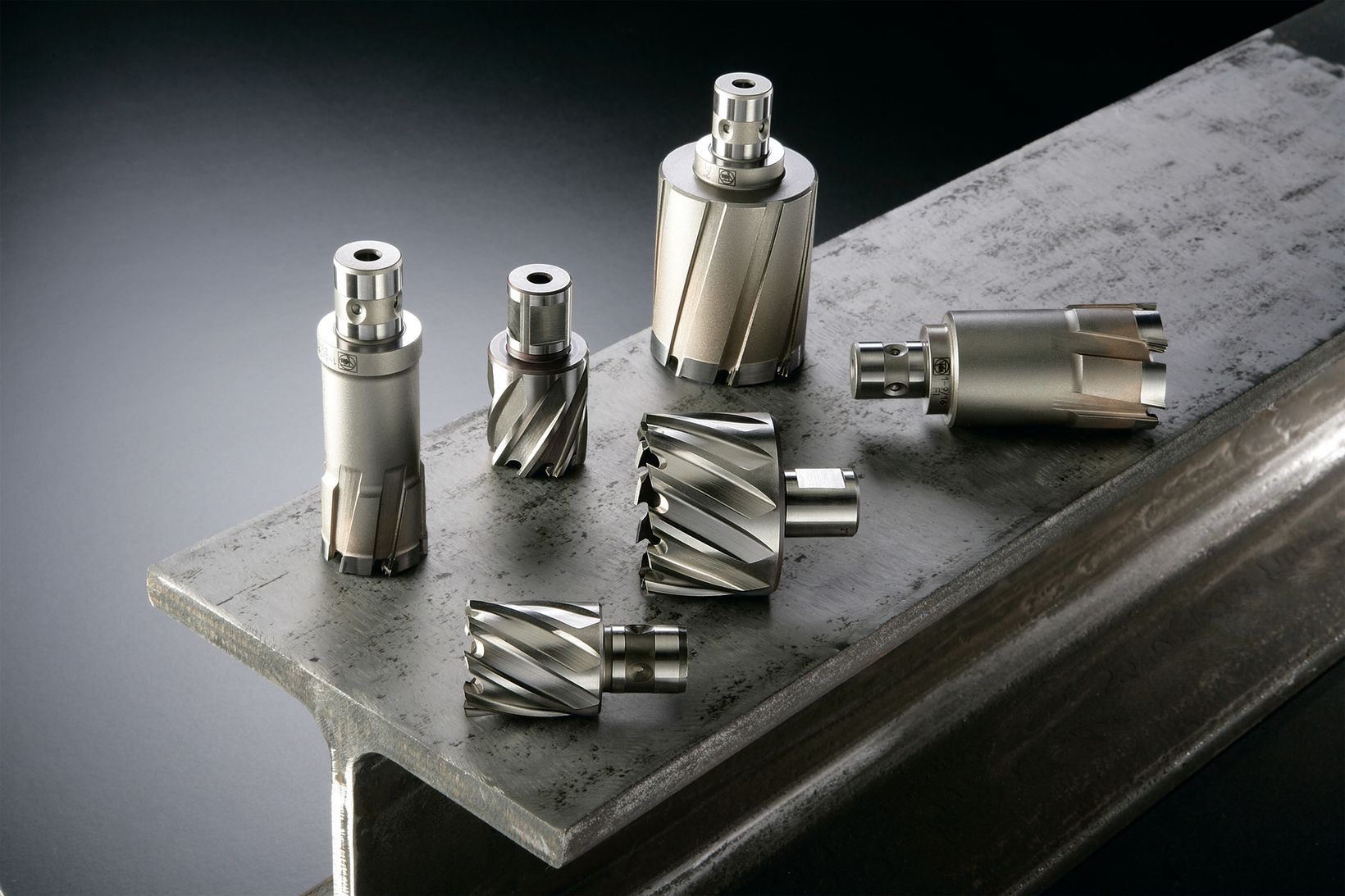 FEIN Private Label core drill bits for metal
FEIN's Private Label core drill bits for metal are available in three different qualities: carbide (HM Ultra), in HSS TIN (HSS Dura) and HSS (HSS Nova). The product range includes:
Core drill bit diameters between 12 and 110 mm
Cutting depths of 25, 35, 50 and 75 mm
Holder: QuickIN, ¾" Weldon, M18
More information: core drill bits
FEIN Private Label power tools
The FEIN Private Label range includes a Private Label version of almost every FEIN power tool. There is almost no limit to the colour and design variations we can arrange, for product differentiation – our specialists will discuss your requirements with you and find the best solution.
Differentiation by colour and design
Extensive product range for all kinds of metal, interior and automotive applications
Proven FEIN quality