GWP 10
Thread drill up to M 10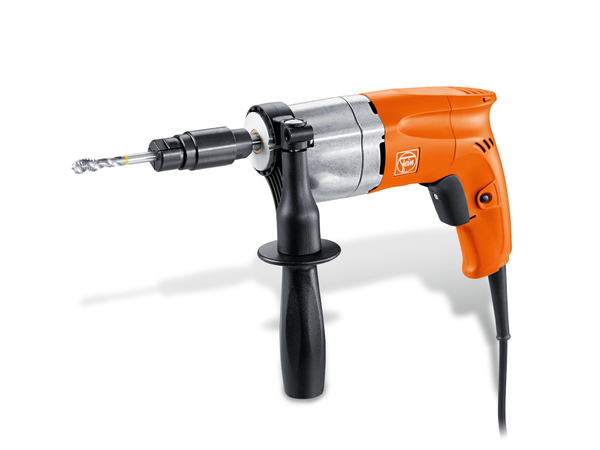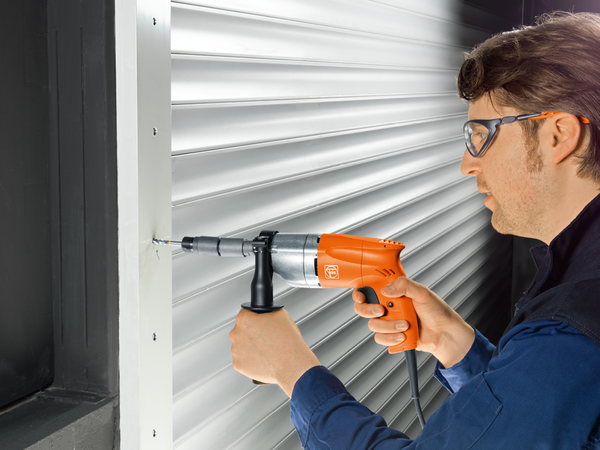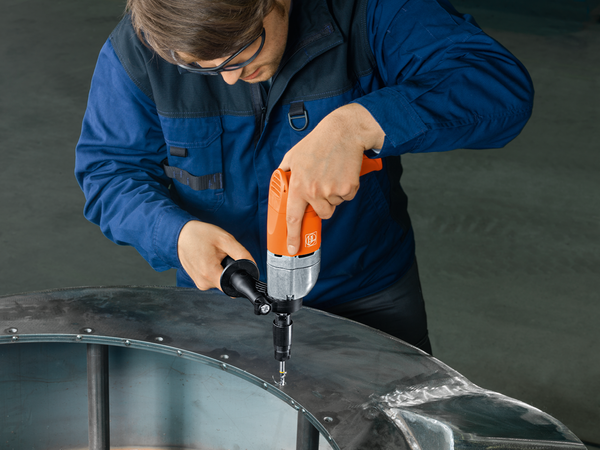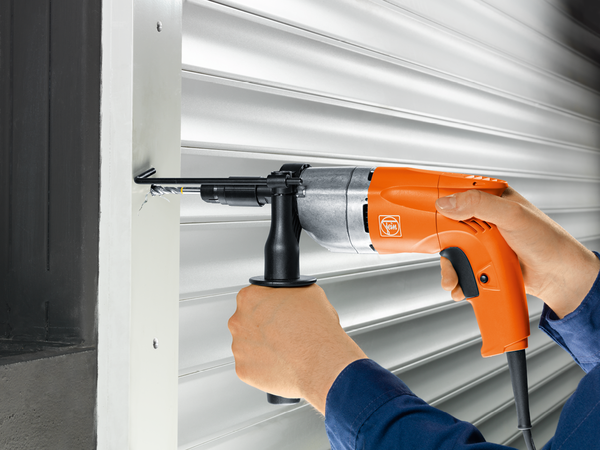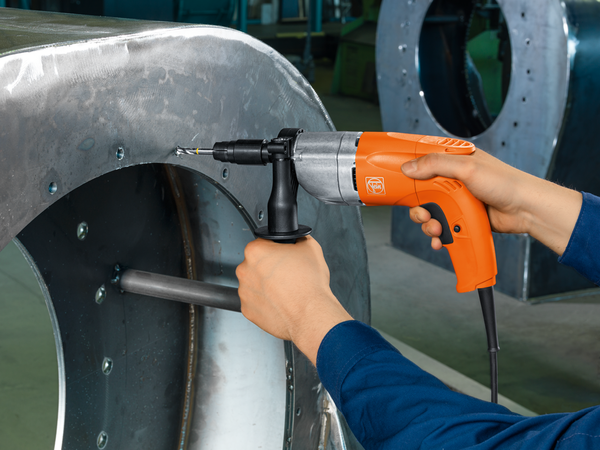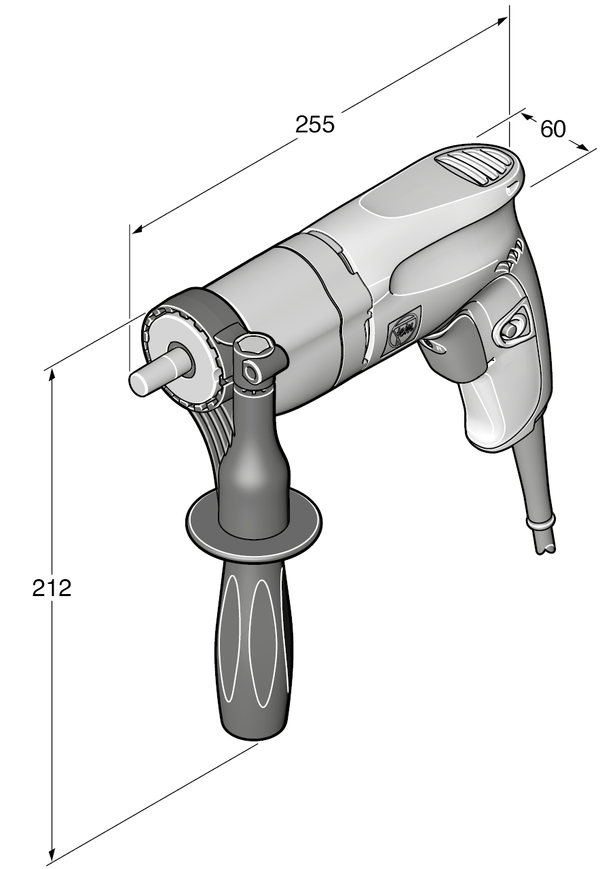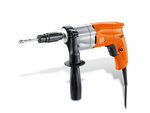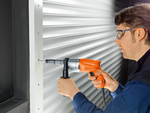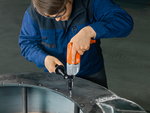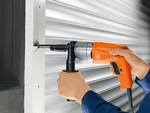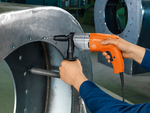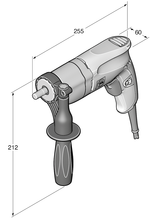 ---
GWP 10
Thread drill up to M 10
Fast, accurate thread drill with reversing gear for shorter working times.
Product number: 7 209 38 60 00 0
Details
Unique speed thanks to reversing gear for automatic reversal of rotation direction when retracting drill spindle from threaded hole. Rapid return action at 680 rpm for shorter cycle times.
Outstanding precision due to clearance-free connection of drill shaft and threaded chuck with B12 taper mounting for high concentricity. Positive fit of thread drill in chuck for the best results.
FEIN sensitive handle for applying feed force in the direct drilling axis while ensuring an ideal position in the guiding hand.
FEIN high-power motor with stable speed.
Small width across corners of 23 mm.
Metal gear head.
Distortion-free barrel-type motor housing.
Technical data
Idling speed in reverse running
Load speed in reverse running
Torque at max. output power
Thread in stainless steel
Vibration and sound emission values
Uncertainty of measured value KpA
Uncertainty of measured value KWA
Uncertainty of measured value KpCpeak
Vibration value 1 αhv 3-way
Uncertainty of measured value Kα
---
Price includes
1 additional handle
Threaded chuck not included
Similar products