ASW 18-30 PC
Precision cordless screwdriver, baton offset design, up to 30 Nm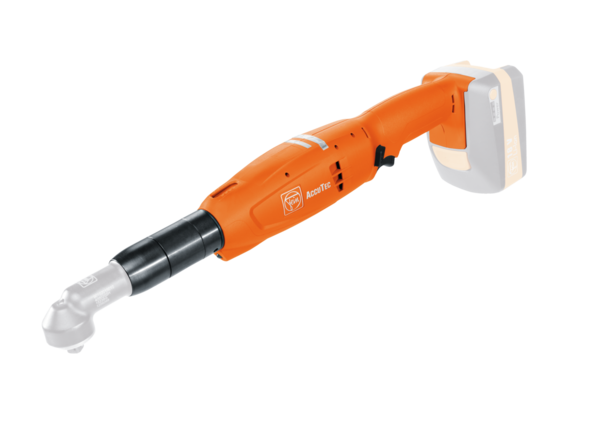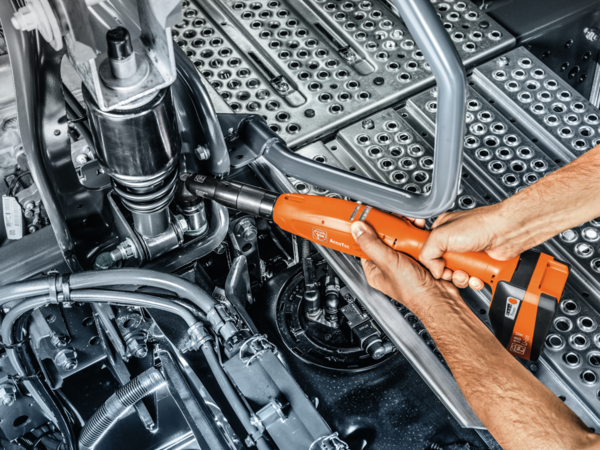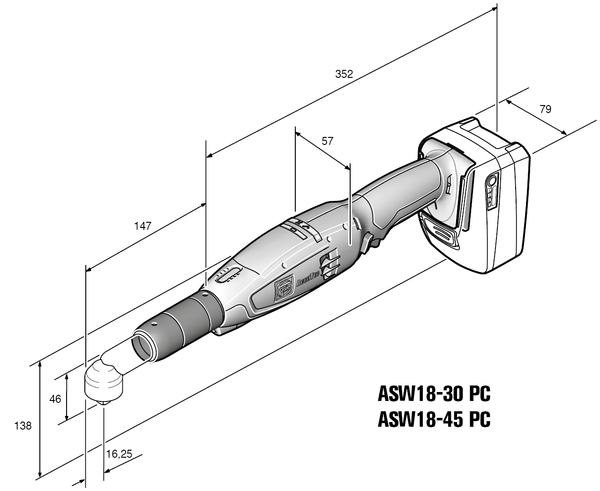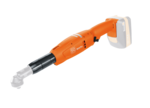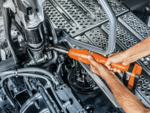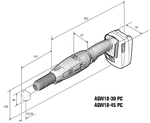 ---
ASW 18-30 PC
Precision cordless screwdriver, baton offset design, up to 30 Nm
Parameterisable cordless screwdriver with mechanical shut-off clutch for industrial use.
Product number: 7 112 62 60 00 0
Details
Process-capable according to ISO 5393, VDI/VDE 2647, achieves CMK value > 1.67 at ± 10% (refers to 6 Sigma).
For soft and hard screwed connections.
Programmable parameters (up to 5 steps): speed, direction of rotation, angle of rotation, torque threshold, time.
Error criteria settings can prevent manipulation of the screwdriving process.
Infinitely variable speed adjustment.
Parameters can be set for forwards or reverse running.
Brushless FEIN PowerDrive motor with 30% higher efficiency and long service life.
High speed stability for constant work progress.
Can be fully loaded up to maximum output torque during continuous operation.
Fatigue-free working thanks to narrow grip dimensions and good balance.
The lightest and shortest tool on the market.
Optimised air guide: air isn't blown onto the user's hand or into his or her face.
Extra large and bright signal unit (OK / not OK).
Optimum illumination of the screwdriving site.
Wear-free acceleration switch.
Tools can be colour-coded using coding rings.
Scope for attaching suspension bracket (balancer).
Integrated fastening counter means that a maintenance interval can be set.
Adjustable battery charge state display on tool.
MultiVolt interface. Cordless tool can be operated with all FEIN Li-ion batteries (14.4-18 V).
Angled head can be set in 30° steps.
Technical data
Weight without storage battery
Vibration and sound emission values
Uncertainty of measured value KpA
Uncertainty of measured value KWA
Uncertainty of measured value KpCpeak
Vibration value 1 αhv 3-way
Uncertainty of measured value Kα
---
Price includes
Supplied without battery, charger, angled head or torque wrench.
Similar products