SCT 5-40 X
Dry wall screw gun, up to 5 mm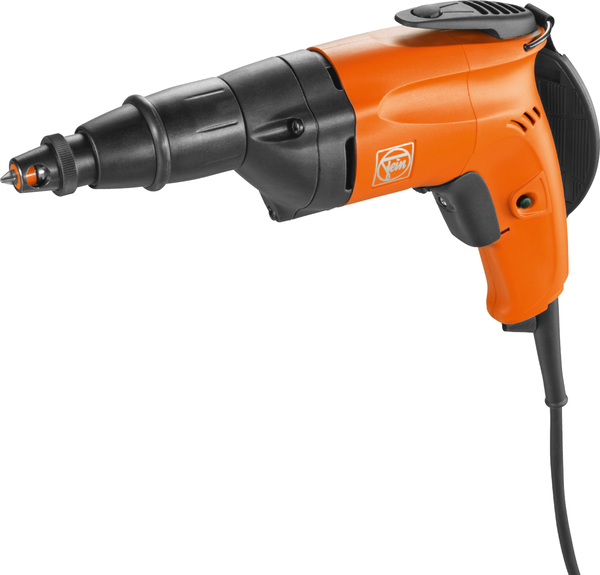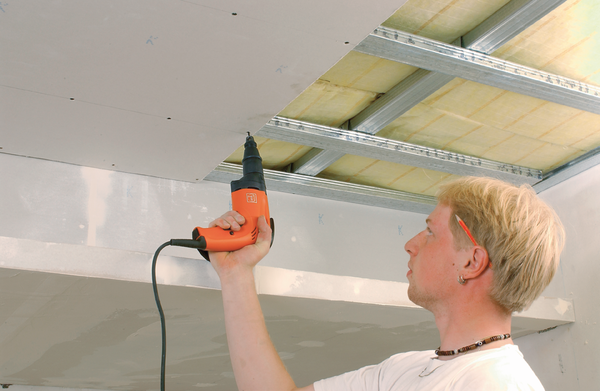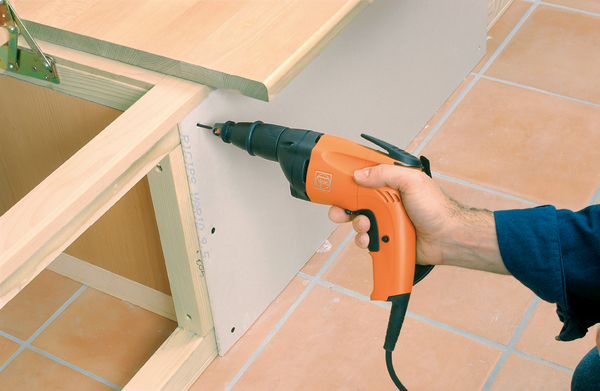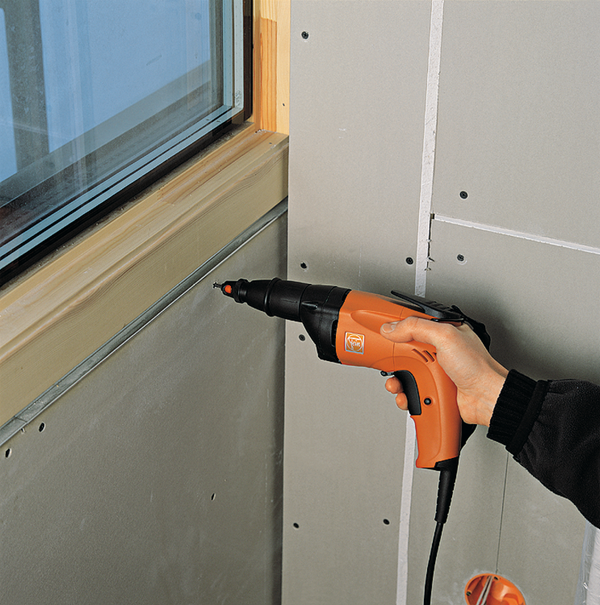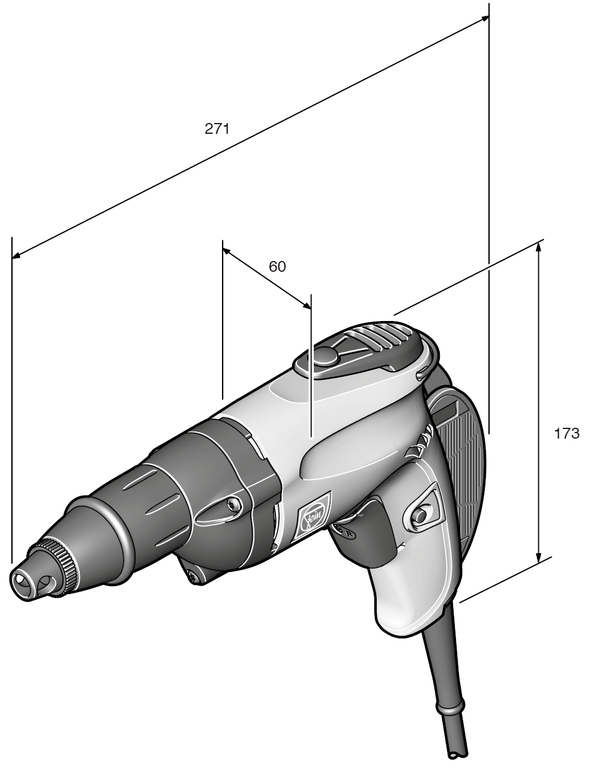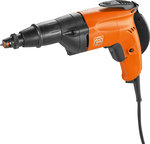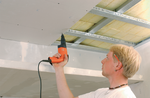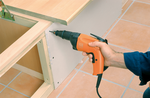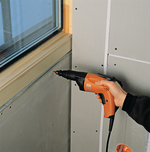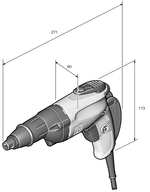 ---
SCT 5-40 X
Dry wall screw gun, up to 5 mm
The specialist tool for drywall and interior work with quiet clutch.
Product number: 7 213 13 24 23 0
Details
Speed-optimised; for rapid fixing of plasterboard to wood or metal frames.
Silent FEIN CLIC-STOP clutch for working in offices, hospitals etc. without causing a disturbance.
The depth stop supplied means that drywall is not damaged and you need simply grout after screwdriving.
One of the lightest screwdrivers in its class.
Market-leading ergonomics with FEIN Sensitive handle.
Point placement accuracy with infinitely variable electronic speed setting.
FEIN high-power motor.
Vibration-free stop.
Rapid changeover to collated strips.
Easily adjustable and replaceable depth stop.
Dustproof stop sleeve.
Extremely lightweight.
Practical hand strap.
Technical data
Vibration and sound emission values
Uncertainty of measured value KpA
Uncertainty of measured value KWA
Uncertainty of measured value KpCpeak
Vibration value 1 αhv 3-way
Uncertainty of measured value Kα
---
Price includes
1 hand strap
1 belt clip
1 depth stop, dust-proof protection
1 magnetic holder for bits ¼"
1 bit ¼" for cross-slotted screws size 2 / Phillips (form H) with dust-protection ring