KFH 17-15 R
Beveller up to 15 mm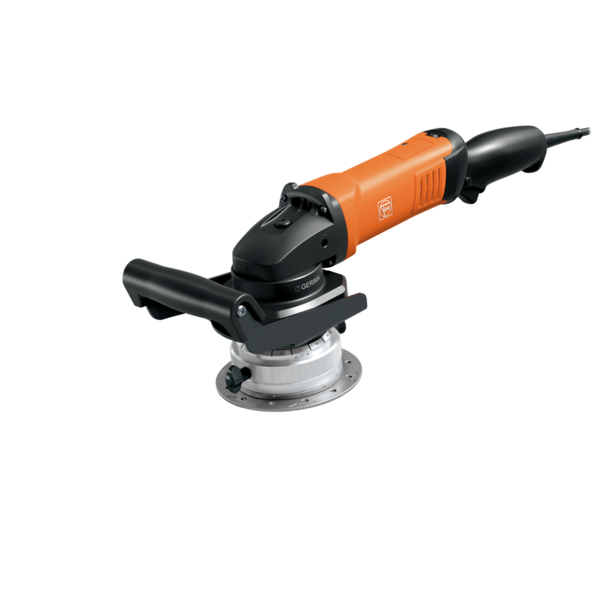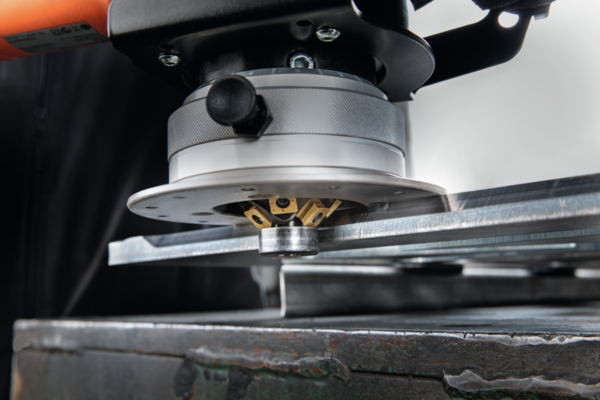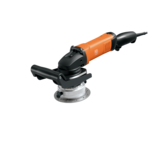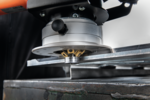 ---
KFH 17-15 R
Beveller up to 15 mm
Universal beveller with booster and spring technology for perfectly preparing welded seams.
Product number: 7 238 18 61 00 0
Details
Milling performance improved by 30 - 80 % and vastly reduced vibrations thanks to new booster technology.
Spring technology: absorption of rotational forces and therefore improved operational safety from low-vibration working.
FEIN ErgoGrip: unique, ergonomic concept of two-handed operation for fatigue-free working (patent pending).
Extensive user protection features include soft start, restart protection, jam monitoring and electronic overload protection.
Efficient quick-change cutter system for minimal interruptions.
Effective material removal requiring little force.
Technical data
Milling head configuration
Vibration and sound emission values
Uncertainty of measured value KpA
Uncertainty of measured value KWA
Uncertainty of measured value KpCpeak
Vibration value 1 αhv 3-way
Vibration value 2 αhv 3-way
Uncertainty of measured value Kα
---
Price includes
1 tool (without milling head, without guide roller, without indexable tips)
6 x clamping screws
1 x copper paste
1 socket head wrench 5 mm
1 x TX 15 Torx screwdriver
1 plastic carrying case
---
Product feature
Soft start
Restart protection
Blockage monitoring
Electronic overload protection
Speed preselection
Booster technology
Spring technology
Quick-change cutter system
Similar products