Solutions in Interior construction
Assembly of roofing and facade
Corrugated or ribbed sheet metal and facade cladding can be worked economically with FEIN power tools. FEIN nibblers are suited for cutting corrugated and ribbed sheet metal in roofing or wall cladding work. Special high speed screwguns for self-drilling screws ensure reliable work results when using self-drilling screws or self-drilling screws with waterproof washers.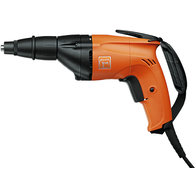 SCS 4.8-25 Tek Screwdriver up to 3/16 in
Compare
Note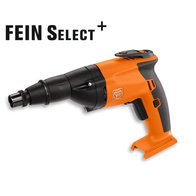 ASCS 6.3 Select Cordless metal screwdriver up to 1/4 in.
Compare
Note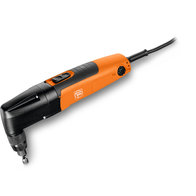 BLK 1.3 TE Nibbler up to 18 gauge
Compare
Note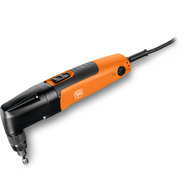 BLK 1.3 CSE Nibbler up to 18 gauge
Compare
Note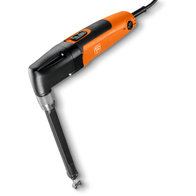 BLK 1.6 LE Nibbler up to 16 gauge
Compare
Note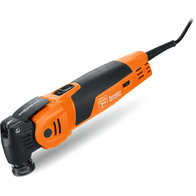 FSC 500 QSL Oscillating multi-tool - 450 W
Compare
Note