WPO 14-25 E - Stainless Steel Professional Set
Stainless Steel Professional-Set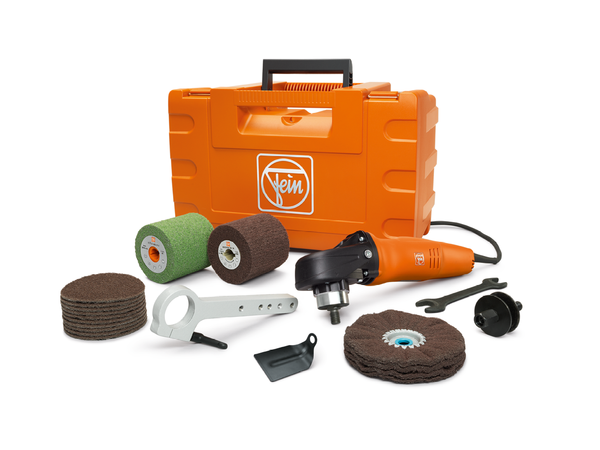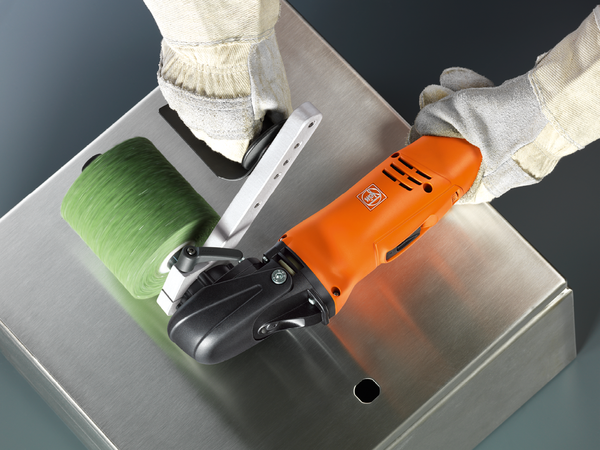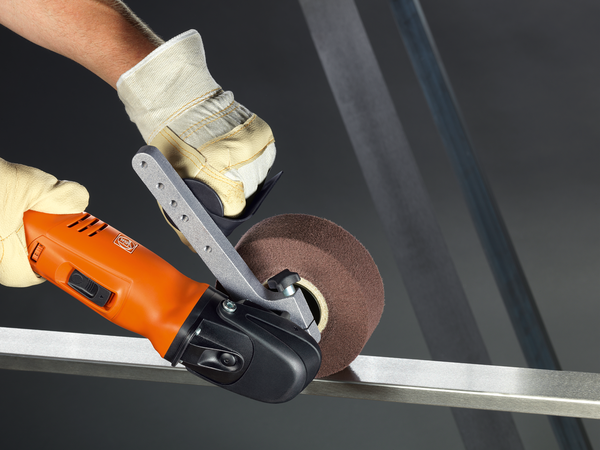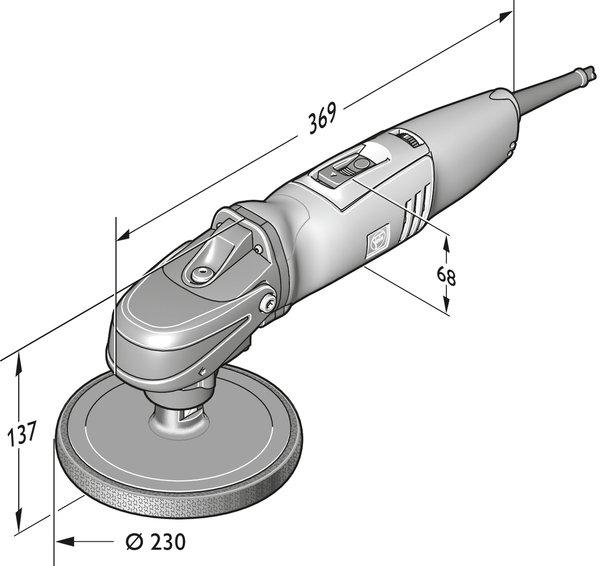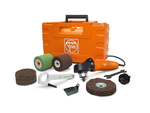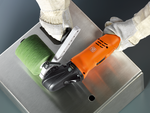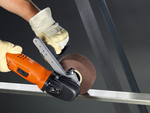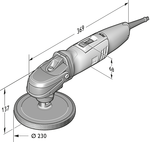 ---
WPO 14-25 E - Stainless Steel Professional Set
Stainless Steel Professional-Set
Stainless Steel Professional Set - For standard applications in surface processing.
Product number: 7 221 49 50 08 0
Details
Extremely powerful even at low speeds due to mechanical gear reduction and FEIN HIGH-POWER-MOTOR.
Variable speed, ideal for grinding, satin finishing, brushing and mirror finish polishing of stainless steel.
Universally useable as a full-featured grinder, finisher and polisher.
Outstanding ergonomics.
Spindle lock.
Left and right handed operation.
Self-start lock.
Soft-start.
H 07 Industrial-strength cable.
Dustproof ball bearing.
Carbon brushes with automatic switch-off function.
Wide range of accessories.
Technical data
Vibration and sound emission values
Measurement uncertainty of the measured value KpA
Measurement uncertainty of the measured value KWA
Measurement uncertainty of the measured value KpCpeak
Vibration value 1 αhv 3-way
Vibration value 2 αhv 3-way
Measurement uncertainty of the measured value Kα
---
Price includes
1 handle bracket (rotatable)
1 hand guard
1 arbor
1 fleece wheel with corrugated folds
1 backing pad with H&L (4-1/2 in [115 mm] dia. 5/8 in-11)
10 sanding fleece with H&L (4-1/2 in [115 mm] dia. fine)
1 gum wheel (4 x 4 in [100 x 100 mm] dia., 60 grit)
1 fleece wheel (4 x 4 in [100 x 100 mm] dia., 180 grit)
2 wrenches
1 anti-vibration handle
1 tool case
---
Product feature
Soft-start
Self-start lock
FEIN high-performance motor
Spindle lock