GSZ 8-280 P
Die Grinder 28,000 rpm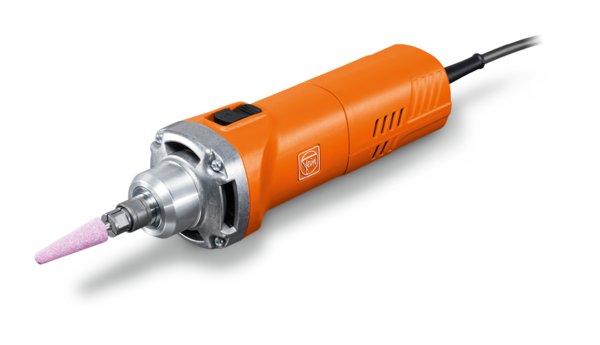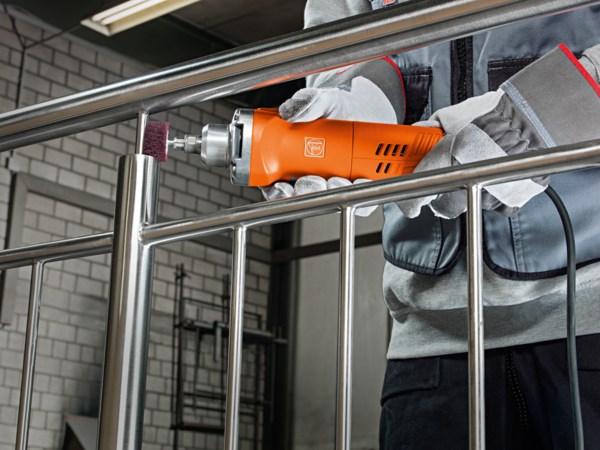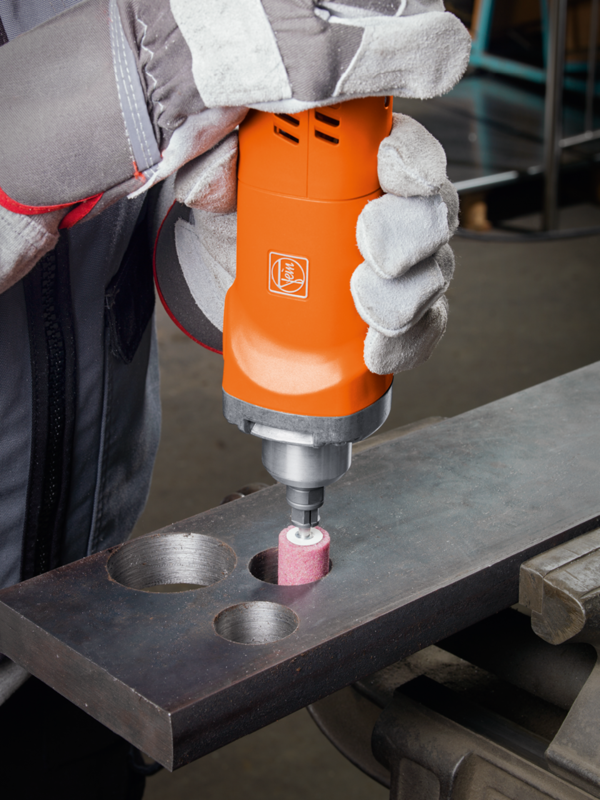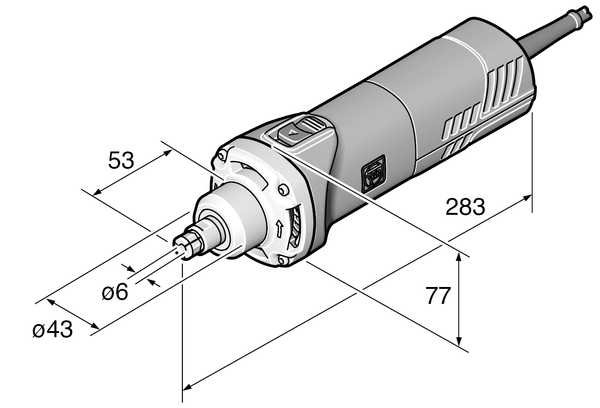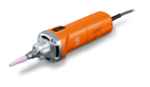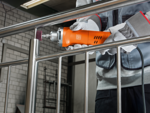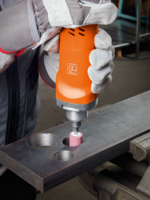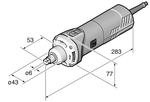 ---
GSZ 8-280 P
Die Grinder 28,000 rpm
Handy, high-performance die grinder for grinding and deburring work in difficult-to-reach spots, also suitable for semi-stationary use.
Product number: 7 223 16 60 09 0
Details
Compact shape for use in exceptionally tight spots, 1-11/16 in [43 mm] dia. collar for semi-stationary use as a milling motor (e.g. as a copy milling machine).
Extensive operator protection due to jam monitoring, self-start lock, soft start, and electronic overload protection.
Innovative collets with wrap around collar for workpiece protection and to prevent the wrench slipping when changing tools.
POWERtronic tacho electronics for enormous power, reserve capacity and extremely uniform speed under load.
Motor and electronics protected against metal dust.
Technical data
Grinding wheel for max. Ø
Milling machine max. dia.
Vibration and sound emission values
Measurement uncertainty of the measured value KpA
Measurement uncertainty of the measured value KWA
Measurement uncertainty of the measured value KpCpeak
Vibration value 1 αhv 3-way
Measurement uncertainty of the measured value Kα
---
Price includes
1 collet Ø 1/4 in [6 mm]
Spanner size 3
Spanner SW17