GSZ 4-90 EL
Die Grinder 8,500 rpm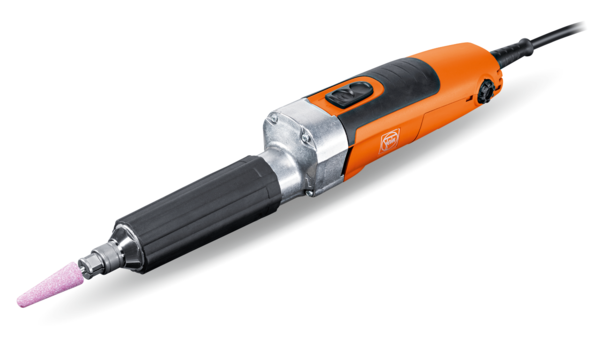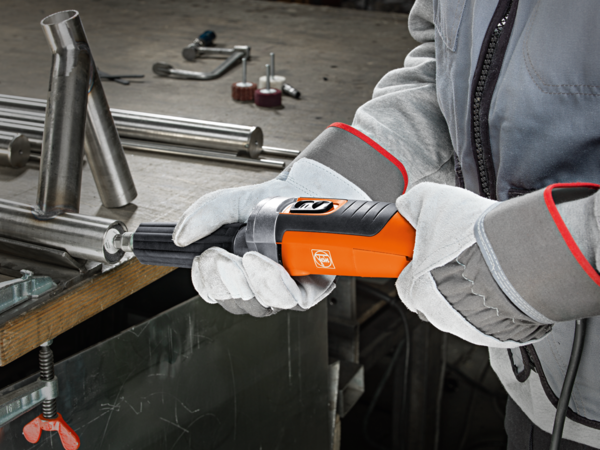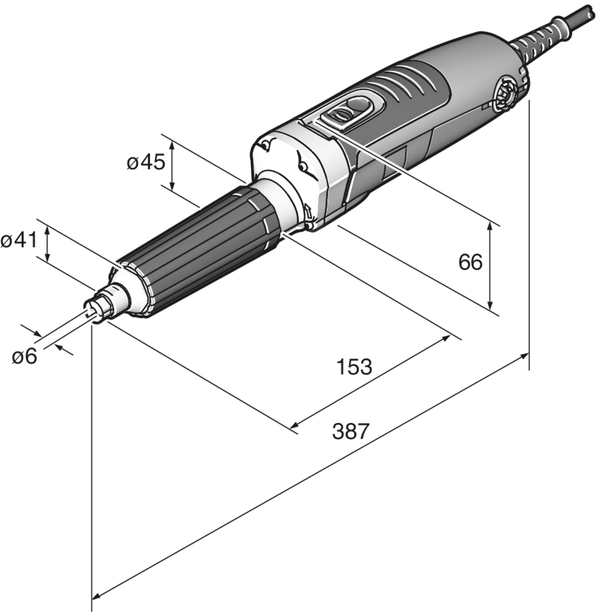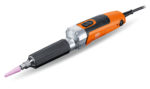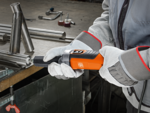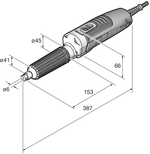 ---
GSZ 4-90 EL
Die Grinder 8,500 rpm
Extremely handy die grinder for stainless steel processing with long reach for light grinding and polishing work in especially difficult-to-reach spots.
Product number: 7 223 25 60 09 0
Details
Long, narrow neck and a max. width of 8-1/4 in [210 mm] allows tool to reach deep into workpieces (e.g. grinding inside pipes).
Innovative collets with wrap around collar for workpiece protection and to prevent the wrench slipping when changing tools.
Variable speed allows different tools to be used.
Motor and electronics protected against metal dust.
Replaceable rubber neck bearing casing.
Technical data
Grinding wheel for max. Ø
Milling machine max. dia.
Vibration and sound emission values
Measurement uncertainty of the measured value KpA
Measurement uncertainty of the measured value KWA
Measurement uncertainty of the measured value KpCpeak
Vibration value 1 αhv 3-way
Measurement uncertainty of the measured value Kα
---
Price includes
Spanner SW17
1 collet Ø 1/4 in [6 mm]
Spanner size 3