ASM 18-3 PC
Precision cordless screwdriver, mid-mounted handle, up to 27 [3] in/lbs[Nm]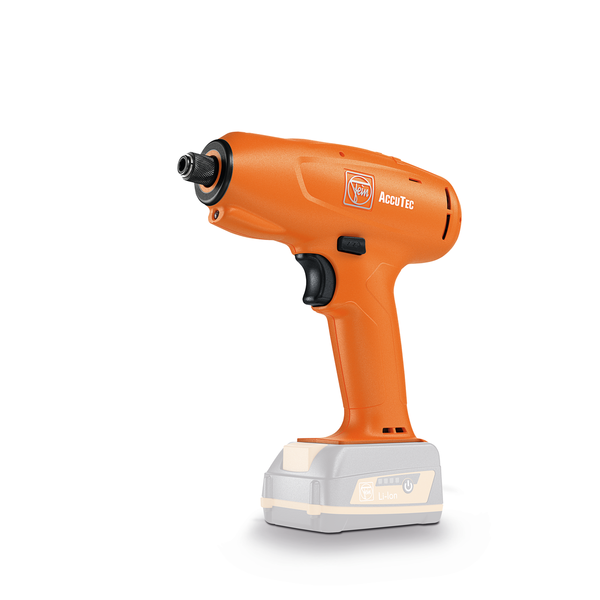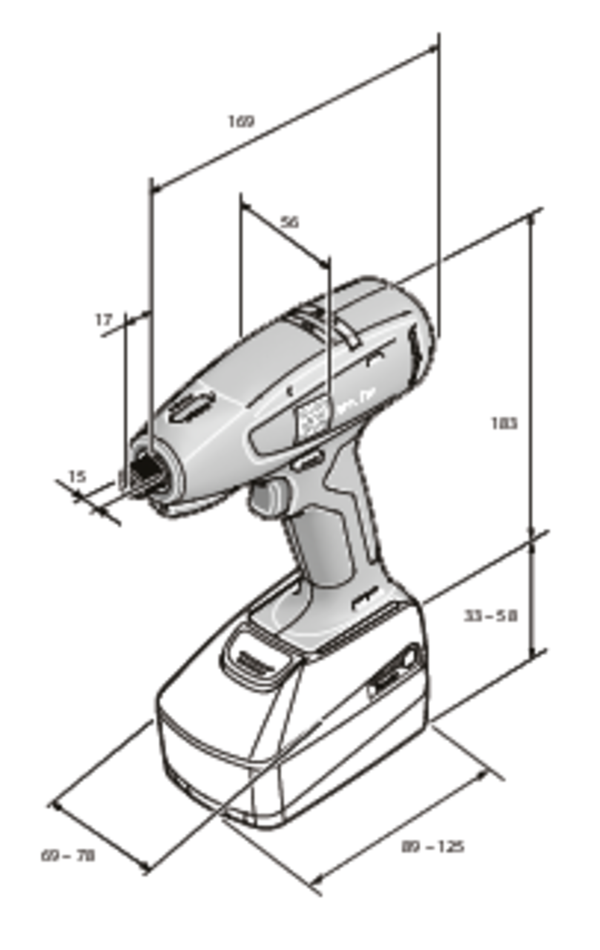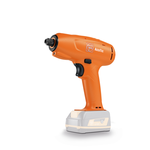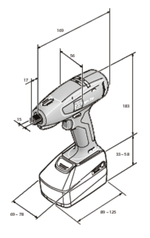 ---
ASM 18-3 PC
Precision cordless screwdriver, mid-mounted handle, up to 27 [3] in/lbs[Nm]
Parameterisable cordless screwdriver with mechanical shut-off clutch for industrial use.
Product number: 7 112 77 60 09 0
Details
Process-capable according to ISO 5393, VDI/VDE 2647, CmK value > 1.67 at ± 10% (based on 6 Sigma).
For soft and hard screwdriving applications.
Programmable parameters (up to 5 increments): speed, direction of rotation, angle of rotation, torque threshold, time.
Adjustable error criteria prevent manipulation of the screwdriving process.
Infinitely variable speed setting.
Forward / reverse running can be parameterized.
Brushless motor with 30% greater efficiency and long service life.
High speed stability for constant work progress.
Full resilience in continuous operation up to maximum drive torque.
Extra-short construction for use in narrow spaces.
Low-fatigue working with slim grip and good balance.
Lightest tool in the market (with 12 V / 3 Ah storage battery).
Optimized air guide: Air does not blow onto hand or in face.
Extra-large, bright signal unit (OK / NOK).
Optimal screwdriving site illumination.
Wear-free accelerator switch.
Tool color-coded via coding rings.
Attachment option for hanger (balancer).
Integrated screw counter for setting maintenance interval.
Tool with storage battery charging status indicator (can be set).
MultiVolt-interface. Cordless tool can be used with all FEIN li-ion batteries (12-18 V).
Technical data
4 [0.5] - 27 [3] in/lbs[Nm]
---
Price includes
Delivery does not include battery, charger or torque wrench.