BLK 1.3 CSE
Nibbler up to 18 gauge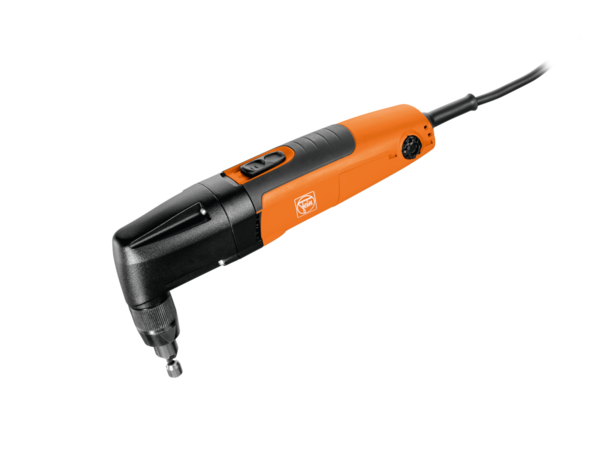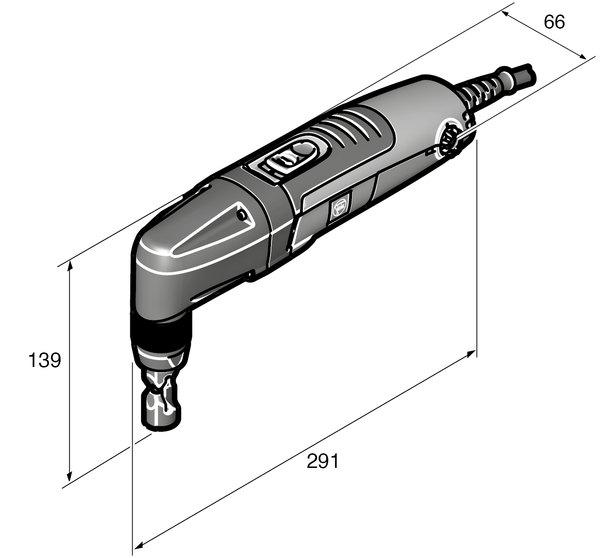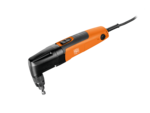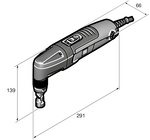 ---
BLK 1.3 CSE
Nibbler up to 18 gauge
Compact and rapid nibbler for corrugated sheet metals.
Product number: 7 232 42 60 12 0
Details
Cutting direction setting can be changed in 45° increments up to 360° using tool-free rotating cutting head.
7.5 ft./min [2.3 m/min] cutting speed for excellent performance.
Optimum ergonomics, including a motor housing that is up to 20% slimmer due to an extremely narrow drive head.
Chip protection mesh on vent slots.
Low operating costs due to long tool life of punch and die.
Rotating punch for up to 30% longer service life.
QuickIN rapid change system.
Stainless steel up to 24 gauge [0.6 mm].
Motor with outstanding performance and durability.
16 ft. [5 m] cable.
Technical data
Non-ferrous metals up to 35,000 lbf/in²
Radius of smallest curve (inside/outside)
1/2 [15] / 3/4 [20] in[mm]
Vibration and sound emission values
Measurement uncertainty of the measured value KpA
Measurement uncertainty of the measured value KWA
Measurement uncertainty of the measured value KpCpeak
Vibration value 1 αhv 3-way
Measurement uncertainty of the measured value Kα
---
Price includes
1 die for corrugated sheet metal (3 01 09 169 00 9)
1 punch (6 36 02 050 00 0)
---
Product feature
Rotating round punch
Cutting direction: 8x45°
QuickIN