The FEIN magnetic drilling system.

With more than 25 years of continuous development, FEIN's magnetic drilling technology has achieved a peak of excellence. FEIN's 2011 acquisition of Jancy Engineering raised the bar even higher, now offering the well-known Slugger trademarked system of portable magnetic drills and annular cutters.
Now you're leaving the FEIN website and entering the Slugger website!


Cordless Drill/Drivers
The optimum combination of flexibility, power and reliability. Designed to handle everything from light installation work to demanding tasks involving wood, metal, and stone.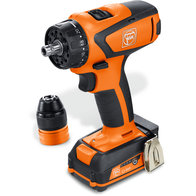 ASCM 12 QC 4-speed cordless drill/driver
compare
bookmark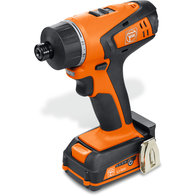 ABSU 12 W4C 2-speed cordless drill/driver
compare
bookmark
ASCM 14 QX 4-speed cordless drill/driver
compare
bookmark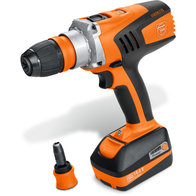 ASCM 14 QXC 4-speed cordless drill/driver
compare
bookmark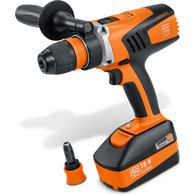 ASCM 18 QX 4-speed cordless drill/driver
compare
bookmark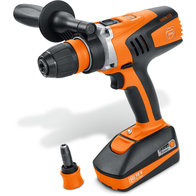 ASCM 18 QXC 4-speed cordless drill/driver
compare
bookmark