The FEIN magnetic drilling system.

With more than 25 years of continuous development, FEIN's magnetic drilling technology has achieved a peak of excellence. FEIN's 2011 acquisition of Jancy Engineering raised the bar even higher, now offering the well-known Slugger trademarked system of portable magnetic drills and annular cutters.
Now you're leaving the FEIN website and entering the Slugger website!


Lambs wool bonnet
Order No. 6 37 23 035 01 0
Return to overview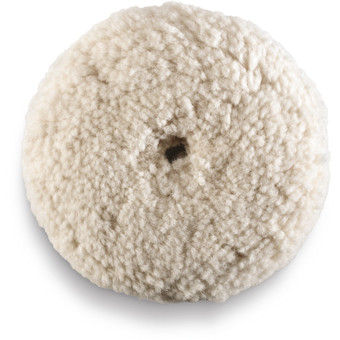 Approx. 9-1/16 in diameter for 6-5/8 in backing pad 6 38 06 190 01 0, with H&L. Recommended working speed 500 - 1,200 rpm. TOPWOOL quality, frisbee-shaped polishing bonnet. Lambs wool/synthetic blend, washable.

Dia. 9-1/4 In

Fits:

WPO 14-15 E Marine Set (WPO 14-15 E)