The FEIN magnetic drilling system.

With more than 25 years of continuous development, FEIN's magnetic drilling technology has achieved a peak of excellence. FEIN's 2011 acquisition of Jancy Engineering raised the bar even higher, now offering the well-known Slugger trademarked system of portable magnetic drills and annular cutters.
Now you're leaving the FEIN website and entering the Slugger website!


Extension
Order No. 6 31 06 016 01 0
Return to overview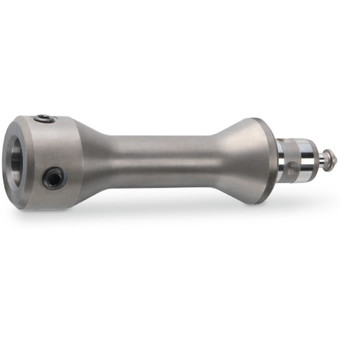 For use on confined, deep, or layered surfaces, through-holes of dia. 1-7/16 in and larger are possible. QuickIN fitting, length 4 in, including centering pin.

Fits:

JMU 137-2 QW (JMU 137-2 QW)
,
JCM 200 QX (JCM 200 QX)
,
JCM 200 U (JCM 200 U)
,
JCM 256 U (JCM 256 U)
,
JCM 200 auto (JCM 200 auto)
,
AJMU 137 PMQW (AJMU 137 PMQW)