Glass removal for vehicles
Bonded vehicle panes can be replaced quickly, reliably and therefore cost-effectively with the FEIN Supercut Automotive. FEIN has put together special accessory sets for all the most common vehicle types and applications. With extensive practical equipment for automotive workshops, automotive glaziers and cargo.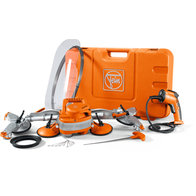 SuperWire (without battery or charger) Wire glass removal system for vehicle glazing.
Compare
Note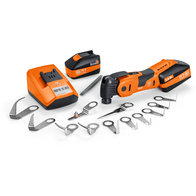 AFSC 1.7 Q - FEIN cordless professional set for vehicle glazing Battery-powered oscillator
Compare
Note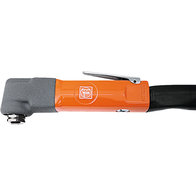 MOtlx 6-25 Oscillator - compressed air
Compare
Note