Supplier information
Interested in a long term partnership?
An extract from our purchased parts range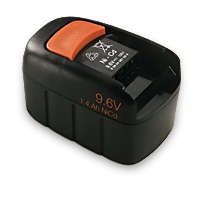 BATTERY
Batteries
Battery cells
Battery charger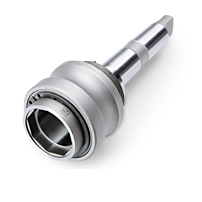 drive and bearing components
shank
Ball bearing
Balls
Needle bearing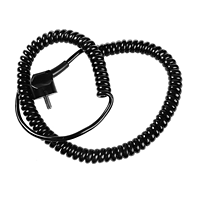 Electrical parts
Electronic components
Electronic units
Cable insulation
Motors
Carbon brushes
Commutator, switch
wire, stranded wire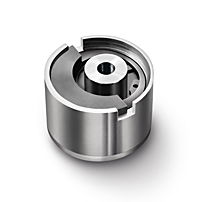 Mechanical parts
Punched-/bent parts
Sealing elements
Standard part
Turned, milled and gear parts
Pressure die castings
Precision castings
Springs
Rubber components
Cold forged parts
Plastic components
Sintered parts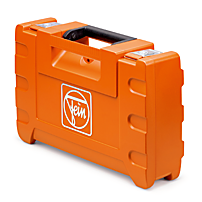 Packaging
metal case
Plastic case
Signs
Cardboard packaging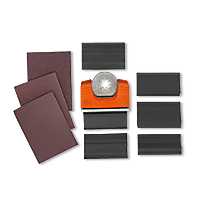 Accessories
Core bit
Carbide -/ diamond tools
Blade
Polishing sponges
Saw blades
Sanding sheets
Backing pads
Become a supplier
To make contact, please complete the supplier self information. 
We are pleased that you are interested in collaboration with FEIN.
Supplier self-disclosure fax
Useful information