FEIN SuperCut FSC 2.0 X Joint Restoration
Oscillating multi-tool - 400 W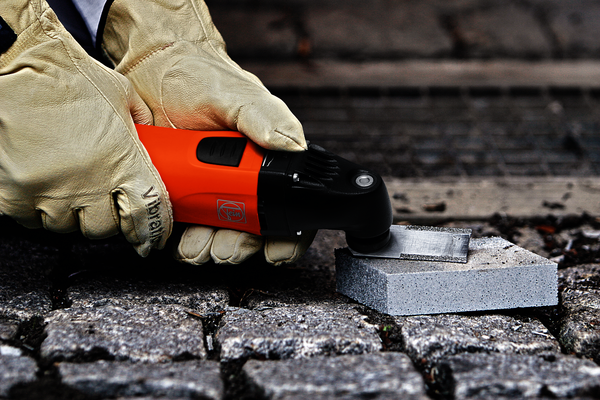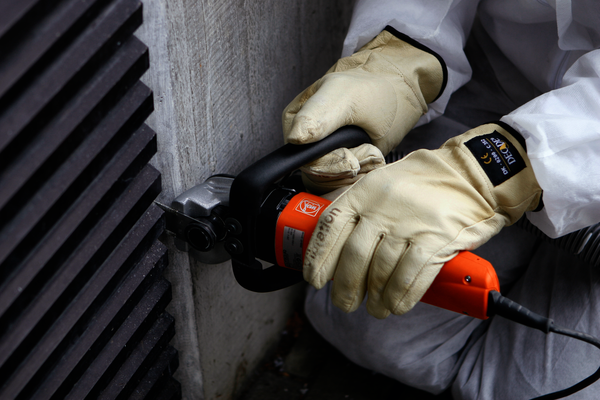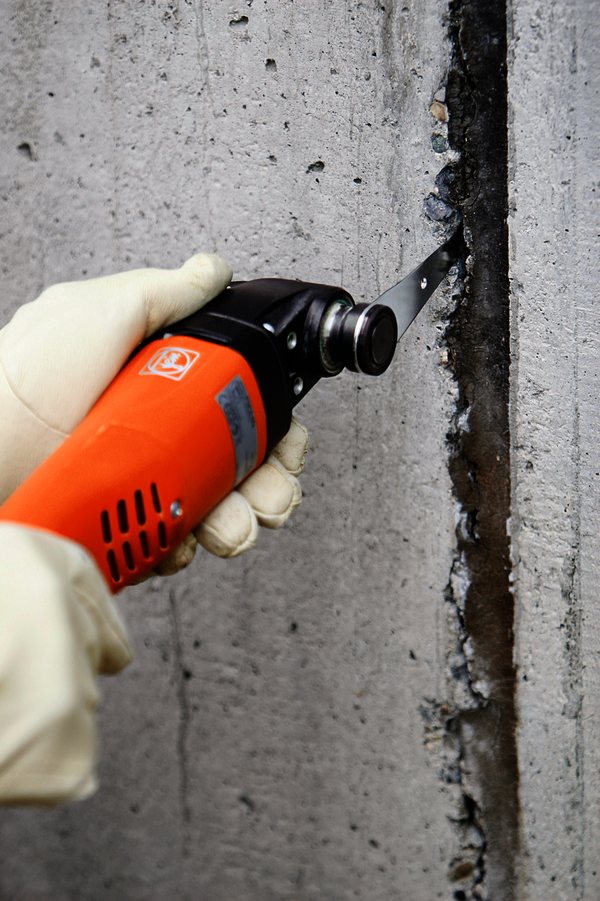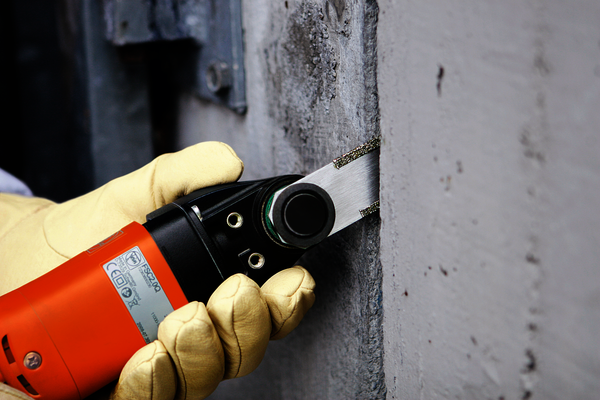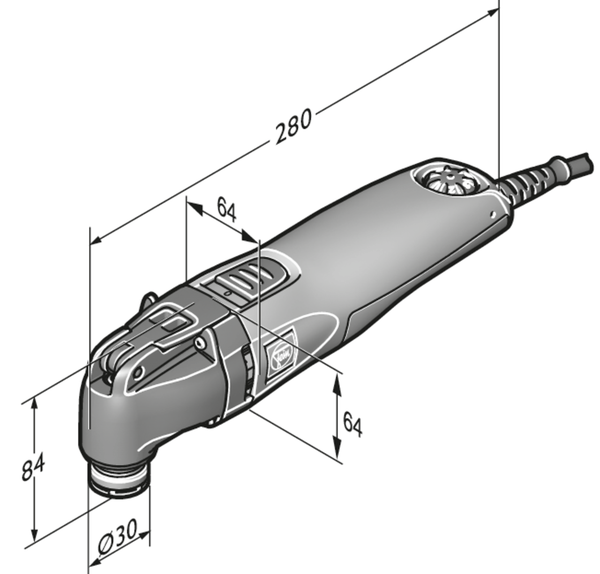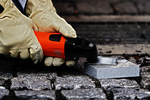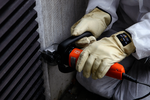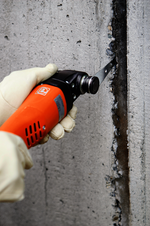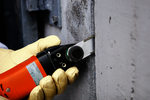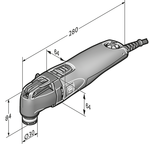 ---
FEIN SuperCut FSC 2.0 X Joint Restoration
Oscillating multi-tool - 400 W
The highest performance system for interior construction and renovation, with special accessories for the most common applications in caulking/ sealant repair.
Product number: 7 236 38 61 09 0
Details
Hexagonal tool mount for outstanding torque transfer between tool and accessories.
Highest quality and stability due to the use of ball and needle bearings together with a motor and gearbox designed for continuous use and heavy loads.
Ergonomic design for fatigue-free work.
Vibration-absorbing bail handle to minimize physical strain.
Dust extraction assembly attaches without tools.
Technical data
Manual with screw, hexagonal socket
Vibration and sound emission values
Measurement uncertainty of the measured value KpA
Measurement uncertainty of the measured value KWA
Measurement uncertainty of the measured value KpCpeak
---
Price includes
1 elongated pointed blade (type 116)
1 vibration-reducing handle
5 cutter blades, straight (type 117)
1 tool case