FEIN cordless SuperCut AFSC 1.7 Q Auto Glass
Cordless oscillating multi-tool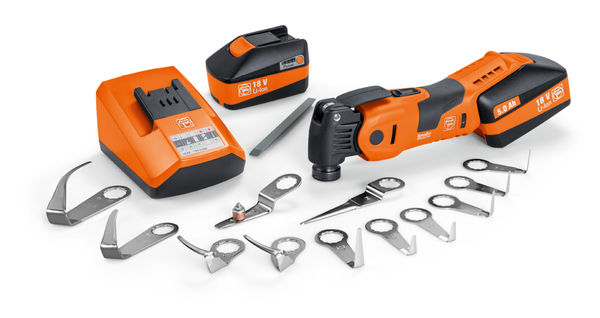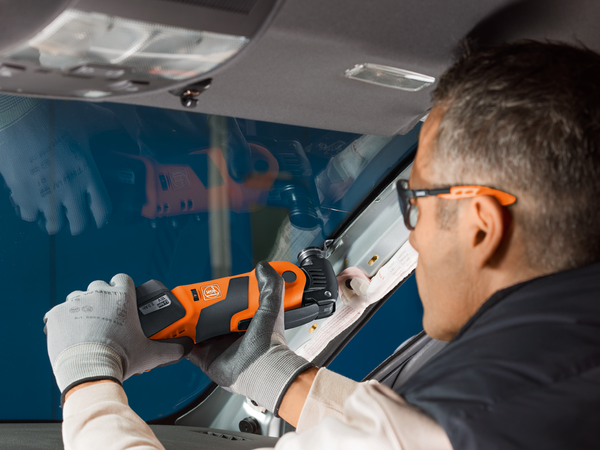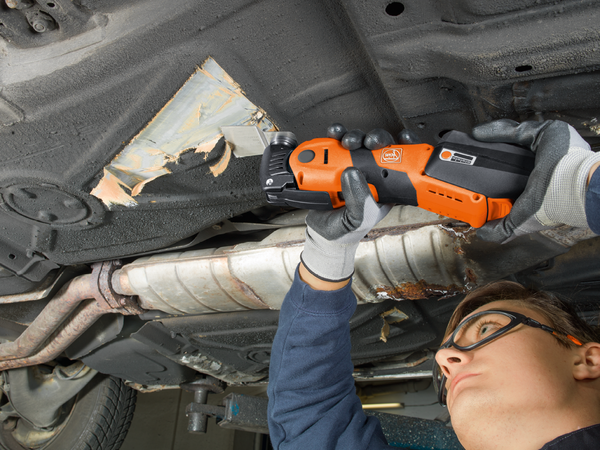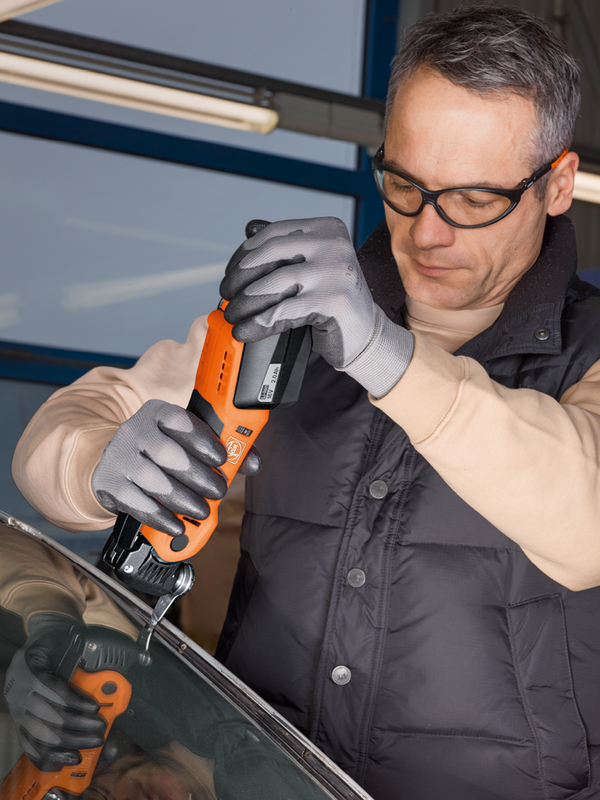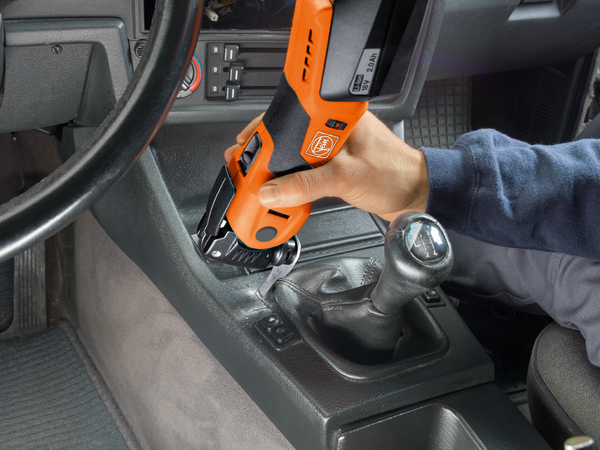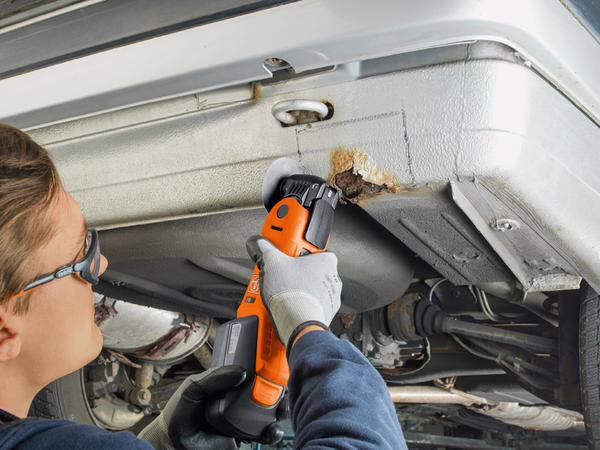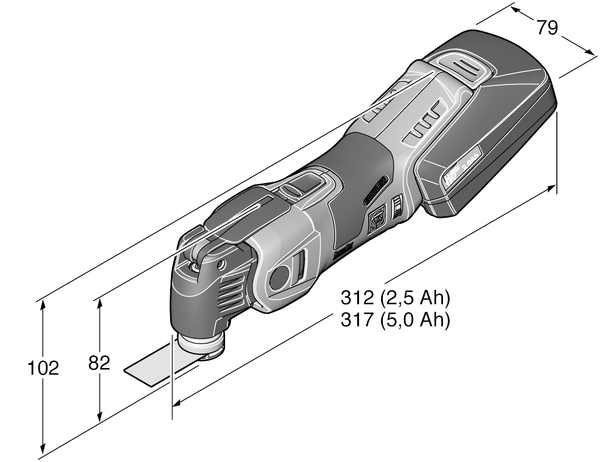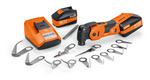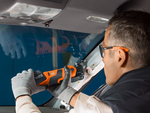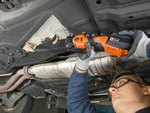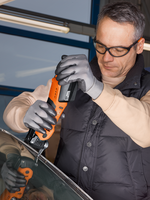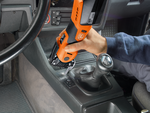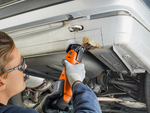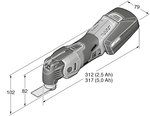 ---
FEIN cordless SuperCut AFSC 1.7 Q Auto Glass
Cordless oscillating multi-tool
The high-performance system for automotive repair, specially equipped with accessories for the quick and safe removal of auto glass.
Product number: 7 129 18 61 09 0
Details
FEIN Anti-Vibration System. Up to 70% less vibration due to complete decoupling of the outer motor housing. For durable safe work.
Hexagonal accessory mount for optimal torque transfer.
QuickIN tool change. Patented, tool-free FEIN rapid clamping system for safe, convenient tool changes.
Fully encapsulated and dustproof brushless FEIN PowerDrive motor with 30% greater efficiency and longer service life.
High-quality electronics for constant speed, even under load. infinitely variable electronic speed adjustment.
Metal drive head. High load capacity and maximum service life.
Factory recommendation of leading auto makers.
FEIN SafetyCell technology. Protects the battery and the machine from overloading, overheating and deep discharge.
The battery capacity can be read directly on the battery.
Technical data
Li-ion / HighPower Li-ions
Vibration and sound emission values
Measurement uncertainty of the measured value KpA
Measurement uncertainty of the measured value KWA
Measurement uncertainty of the measured value KpCpeak
---
Price includes
1 protective cover for accessory changes
1 straight cutting blade, offset, serrated (type 081)
2 U-shaped cutting blades, reinforced model (types 157 and 111)
1 L-shaped cutting blade, serrated (type 209)
2 L-shaped cutting blades, toothed (type 208)
2 U-shaped cutting blades, reinforced model, serrated (type 212)
3 L-shaped cutting blades, serrated (type 207)
1 straight cutting blade, offset, with adjustable roller stop (type 143)
1 whetstone (6 37 19 010 01 4)
2 Li-ion battery packs (18 V / 6 Ah)
1 rapid charger ALG 50
1 tool case