WPO 14-15 E Marine Set
Boat polisher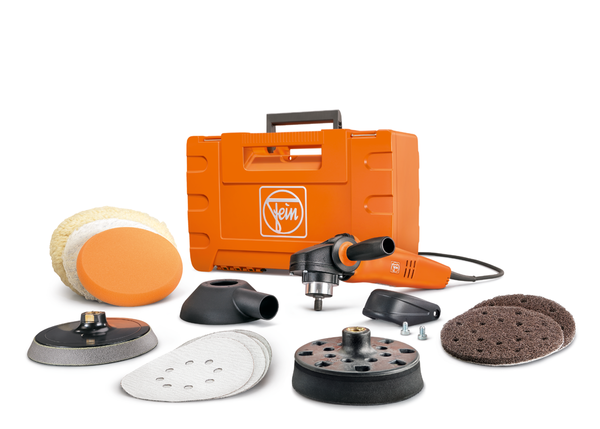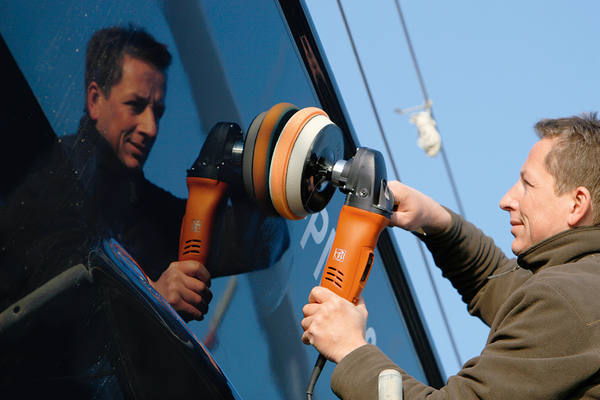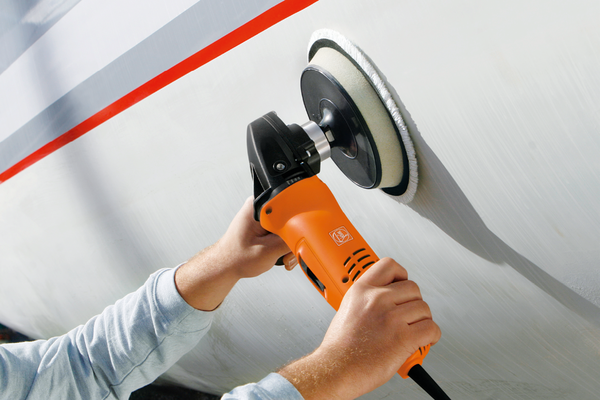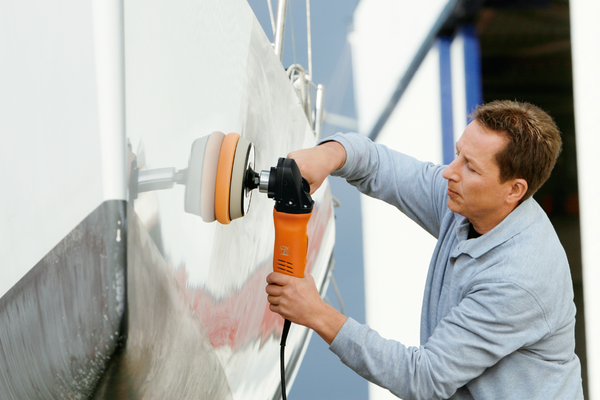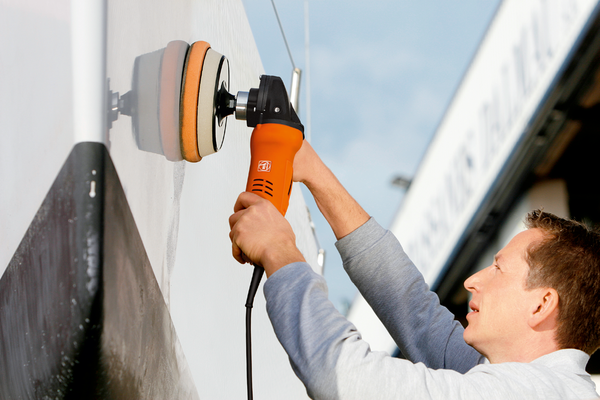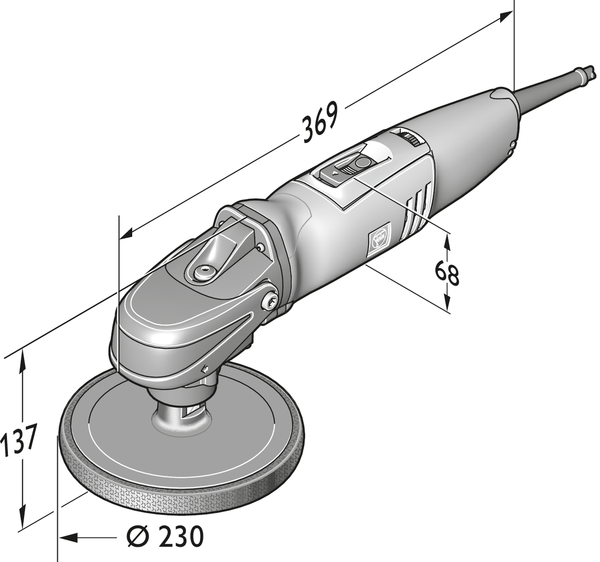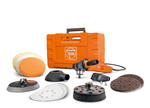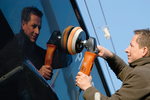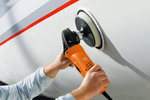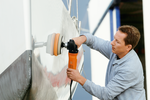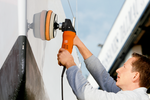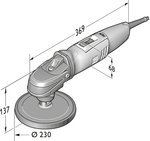 ---
WPO 14-15 E Marine Set
Boat polisher
Polishing Set for boat maintenance.
Product number: 7 221 48 50 07 0
Details
Ideal speed range with infinitely variable speed control for professional surface treatment on boats.
Maximum speed stability at any load throughout the entire adjustment range due to mechanical gear reduction in combination with the FEIN HIGH-POWER-MOTOR.
Special system accessories for the efficient preparation of used, new and high-scratch-resistance paints as well as cleaning, sanding and polishing of boat surfaces and gelcoat layers.
Convenient speed adjustment.
Stays cool under continuous use.
The grip cap provides outstanding ergonomics.
Spindle lock.
Left and right handed operation.
Self-start lock.
Soft start.
Carbon brushes with automatic switch-off function.
Converts to a rotary sander with extraction hood and backing pad.
Wide range of accessories.
This machine is also available without accessories (7 221 48).
Technical data
Vibration and sound emission values
Measurement uncertainty of the measured value KpA
Measurement uncertainty of the measured value KWA
Measurement uncertainty of the measured value KpCpeak
Vibration value 1 αhv 3-way
Vibration value 2 αhv 3-way
Measurement uncertainty of the measured value Kα
---
Price includes
1 backing pad with H&L, 6-11/16 in [170 mm] dia.
1 perforated backing pad Ø 6 in [150 mm]
1 bristle fleece
2 sanding fleece for anti-fouling agents
1 polishing sponge 7-11/16 in [195 mm] dia.
1 FEIN power polisher WPO14-15 E with grip cap and additional side-mounted anti-vibration handle in a robust plastic case
6 perforated sanding sheets (2 each of grits 80, 150, 180)
1 dust extraction hood
1 lamsbskin hood-shaped 9-1/4 in [235 mm] dia.
---
Product feature
Soft-start
Self-start lock
FEIN high-performance motor
Spindle lock