WSG 17-125 PS
Compact Angle Grinder Ø 5 in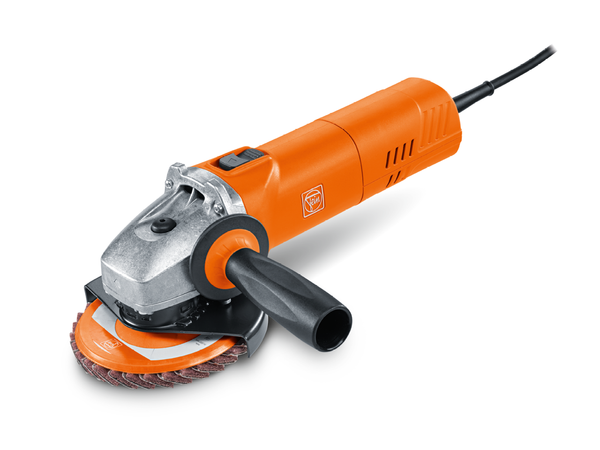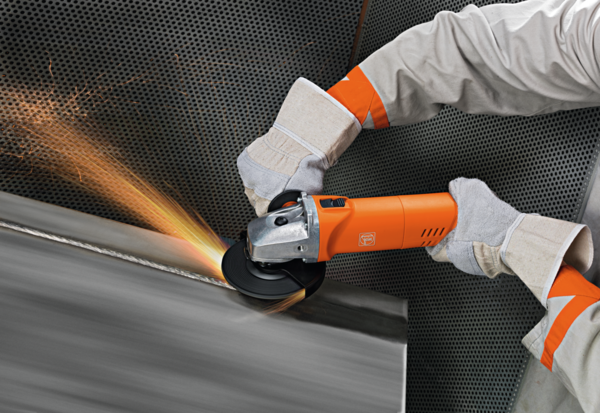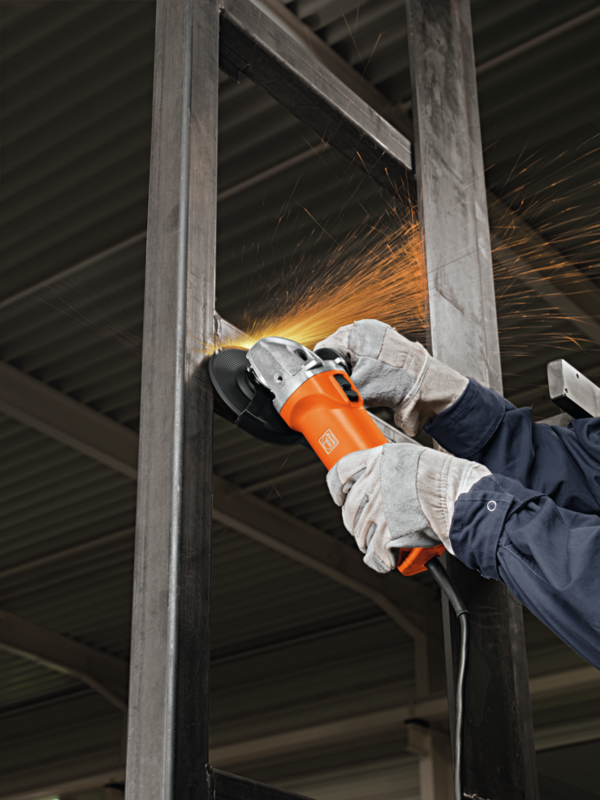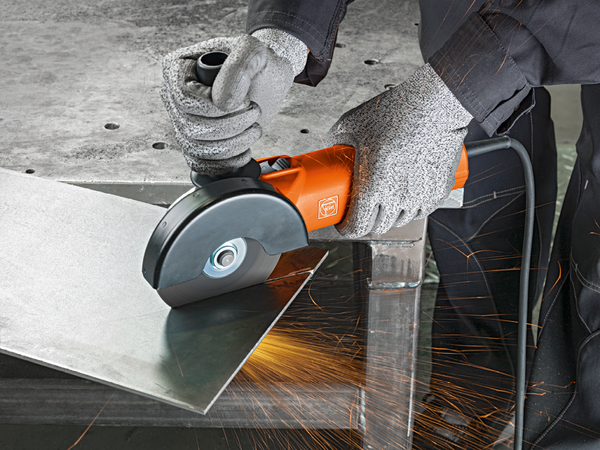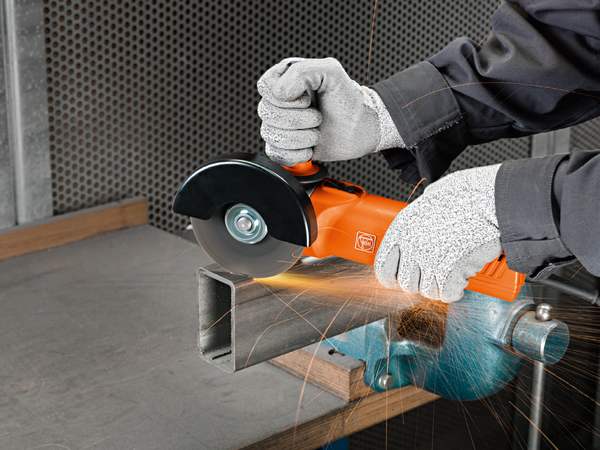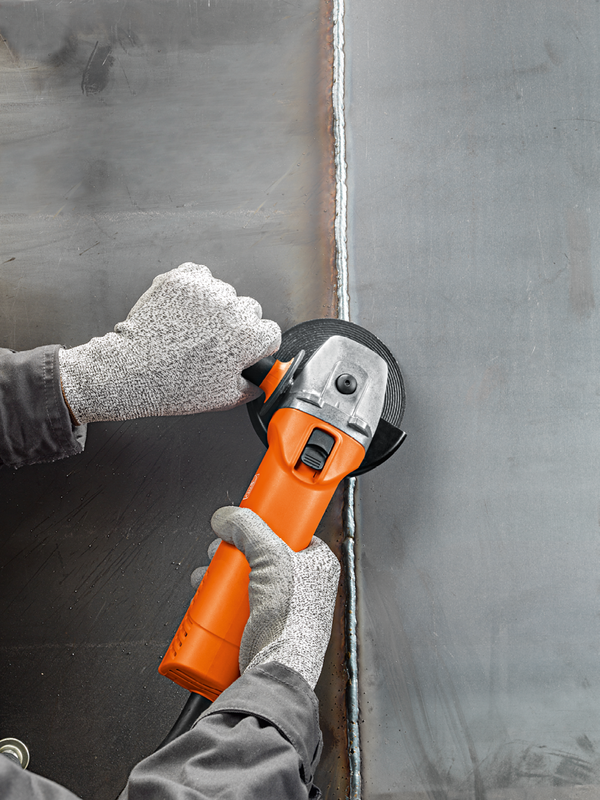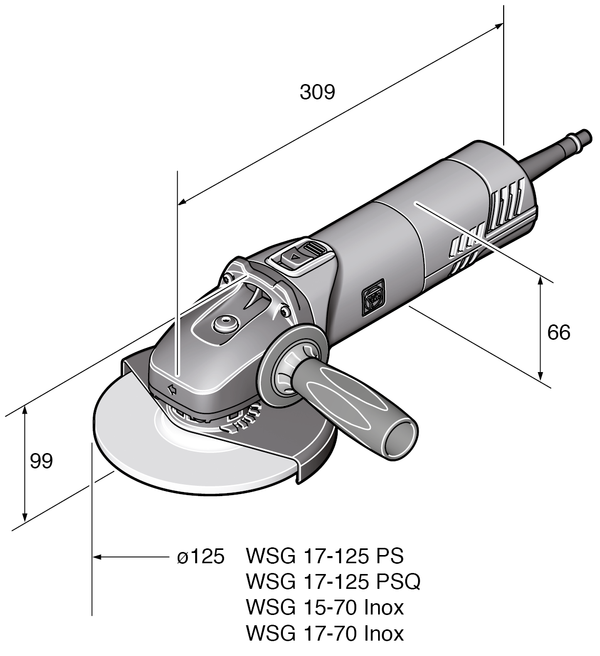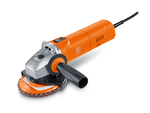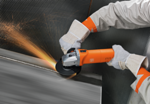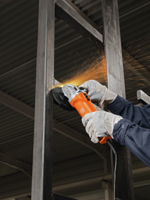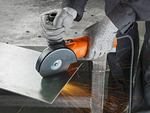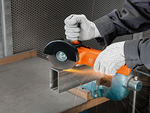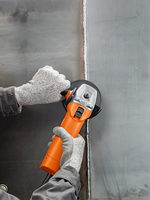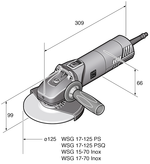 ---
WSG 17-125 PS
Compact Angle Grinder Ø 5 in
The high-torque specialist for flap and fiber discs.
Product number: 7 222 09 60 09 0
Details
Longer carbon brush service life and more material removal than comparable angle grinders.
POWERtronic for maximum power, reserve capacity and extremely uniform speed under load.
Extensive operator protection due to kickback stop, self-start lock, soft start, and electronic overload protection.
The lightest and shortest of its type.
Solid metal gear head.
H 07 Industrial-strength cable.
Best vibration values in its class.
Optimum speed and high torque, especially for the use of flap and fiber discs.
Technical data
Vibration and sound emission values
Measurement uncertainty of the measured value KpA
Measurement uncertainty of the measured value KWA
Measurement uncertainty of the measured value KpCpeak
Vibration value 1 αhv 3-way
Vibration value 2 αhv 3-way
Measurement uncertainty of the measured value Kα
---
Price includes
1 guard
1 pair of flanges
1 anti-vibration handle
1 wrench
---
Product feature
POWERtronic tacho electronics
Soft-start
Self-start lock
Jam monitoring
KickBack stop
Electronic overload protection