WSG 20-230
Angle Grinder Ø 9 in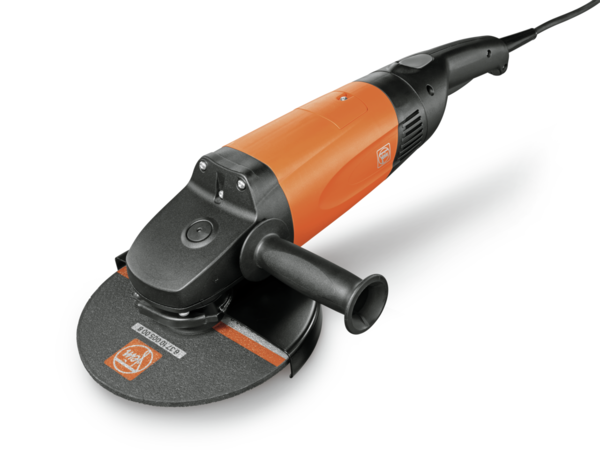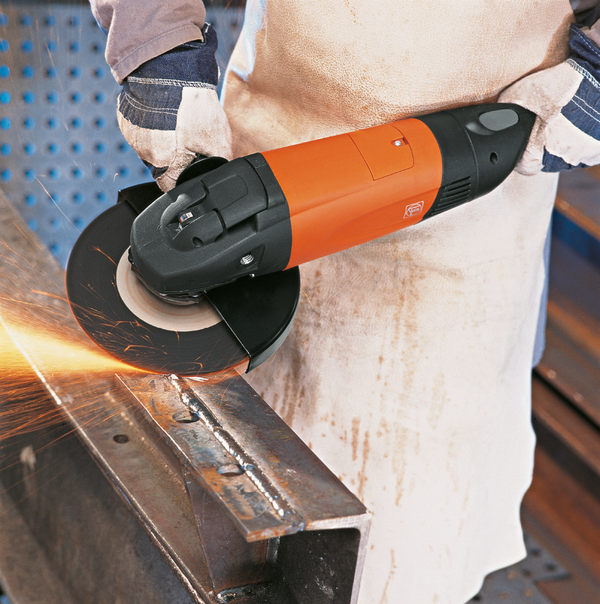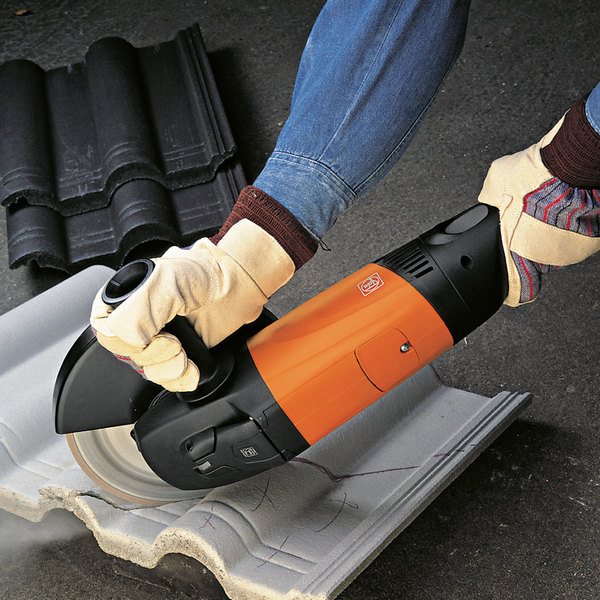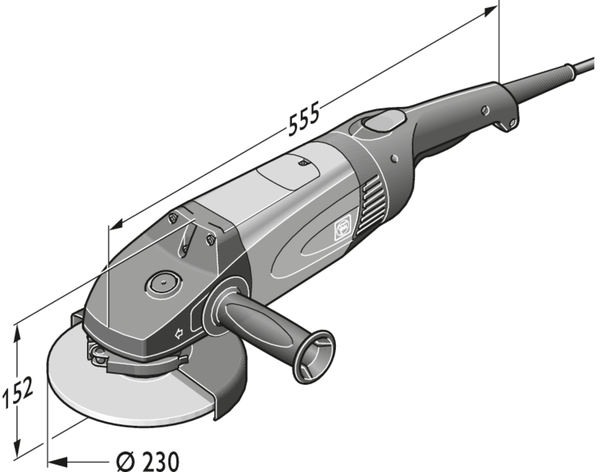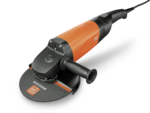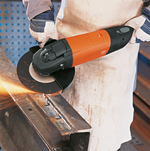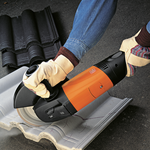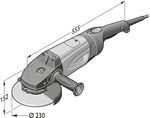 ---
WSG 20-230
Angle Grinder Ø 9 in
Powerful angle grinder for cutting and grinding work.
Product number: 7 221 08 09 63 3
Details
FEIN high performance motor - high removal rate over the entire operating range with loading up to 150%.
Low gear head design for tight areas.
Soft-start for safe handling.
Rear handle can be rotated through 4 positions.
Dustproof ball bearing.
Sealed electronic components.
Carbon brushes with automatic switch-off function.
Self-start lock.
Technical data
Vibration and sound emission values
Measurement uncertainty of the measured value KpA
Measurement uncertainty of the measured value KWA
Measurement uncertainty of the measured value KpCpeak
Vibration value 1 αhv 3-way
Vibration value 2 αhv 3-way
Measurement uncertainty of the measured value Kα
---
Price includes
1 guard
1 pair of flanges
1 handle
1 wrench
---
Product feature
Soft-start
Self-start lock
FEIN high-performance motor