GRIT GHBK
Module for mobile beveling.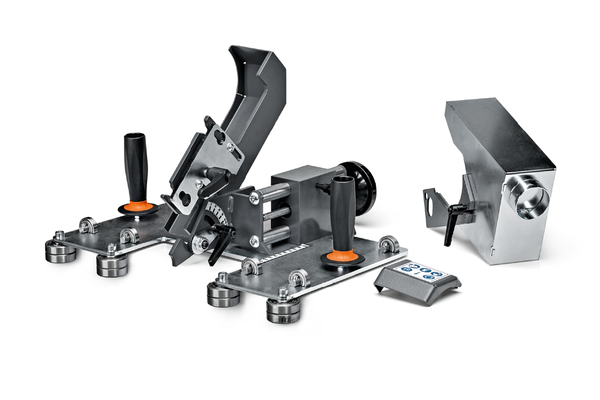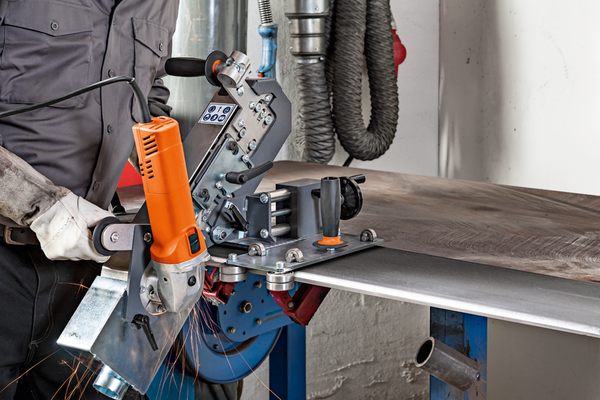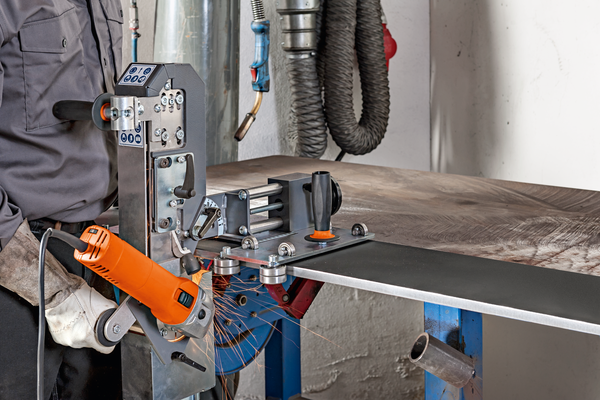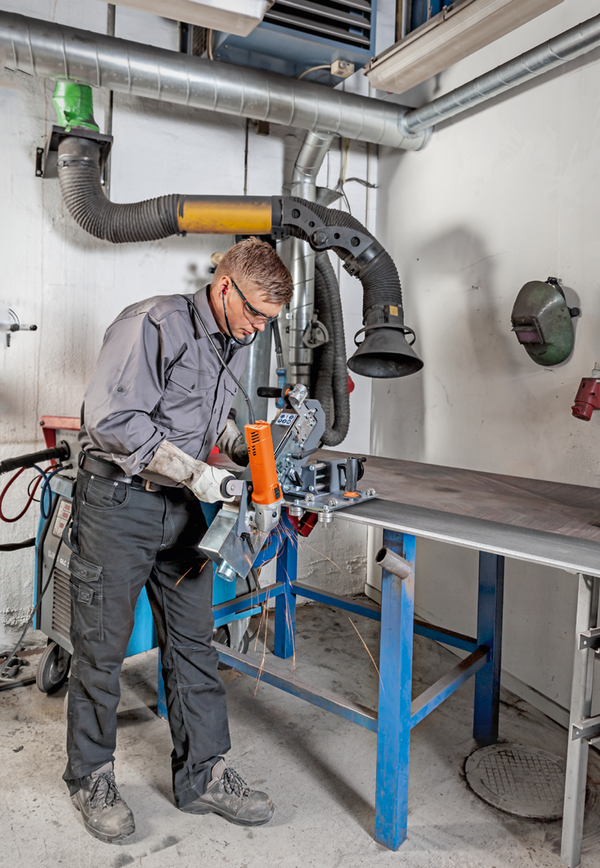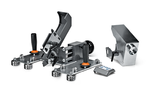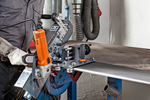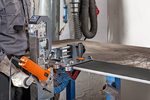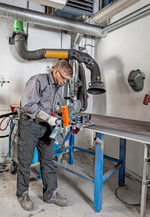 ---
GRIT GHBK
Module for mobile beveling.
Module for mobile beveling.
Product number: 9 90 01 012 04 0
Details
Less effort, even with large workpieces, as a result of the guide slide mounted on roller bearings.
Infinitely variable chamfer angle (0-60 °) and depth (0-3/4 in [0-20] in[mm]) for the most common requirements.
Extremely efficient while beveling longer and straighter sheets.
Precise edges and homogeneous surfaces in a single work step with very high removal.
System interface—Tool-free conversion to relevant grinding systems.
Clean work areas thanks to removable dust bins and exhaust interface.
The module can be used with GHB 15-50 and GHB 15-50 Inox, depending on the available grinding tasks.
Technical data
15 [380] x 17 [430] x 8-1/2 [215] in[mm]
2 [50] x 39-1/4 [1,000] in[mm]
---
Price includes
1 dust and spark bin
1 fixing element
1 spark protection cover
2 anti-vibration handles
Similar products