SCS 4.8-25
Tek Screwdriver up to 3/16 in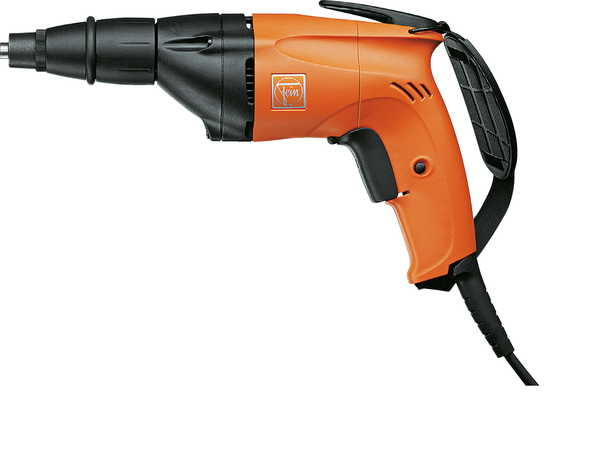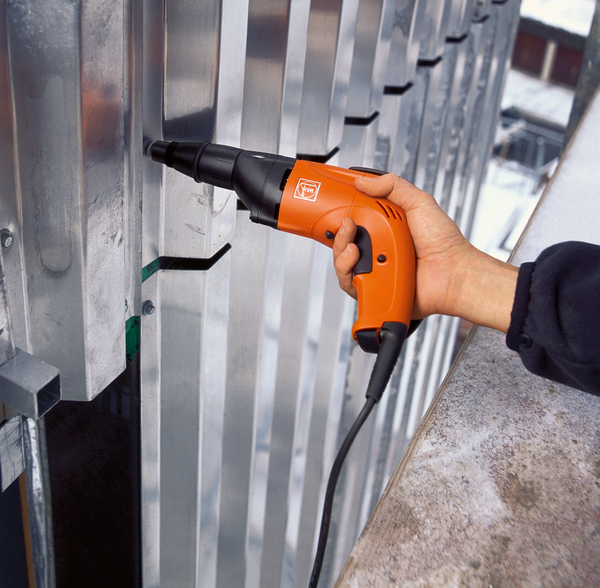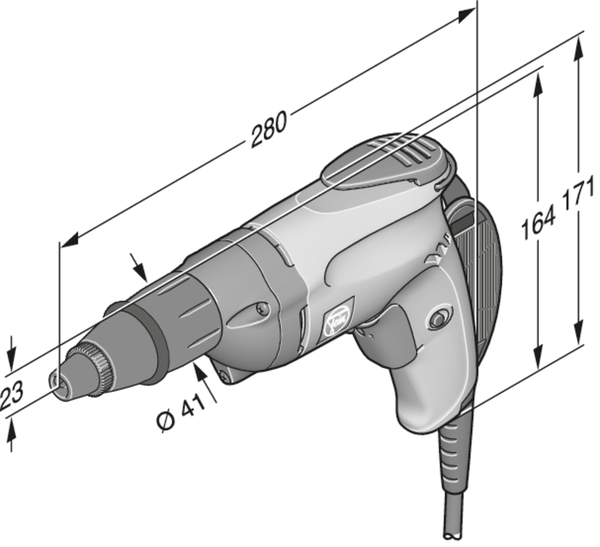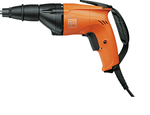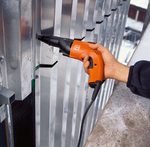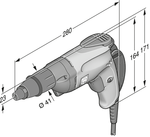 ---
SCS 4.8-25
Tek Screwdriver up to 3/16 in
One of the lightest weight drill/drivers in its power-class for roof and facade construction.
Product number: 7 213 04 09 36 2
Details
Safe handling of self-drilling and thread-cutting screws up to 3/16 in [4.8 mm] - with or without sealing washer and wing teks.
Lightweight drills/drivers facilitate fatigue-free work in roofing and fascade construction and in HVAC.
FEIN's adjustable, power-sensitive universal clutch for optimum configuration of torque when working without depth stop.
FEIN high-performance motor.
Practical hand strap.
Technical data
Vibration and sound emission values
Measurement uncertainty of the measured value KpA
Measurement uncertainty of the measured value KWA
Measurement uncertainty of the measured value KpCpeak
Vibration value 1 αhv 3-way
Measurement uncertainty of the measured value Kα
---
Price includes
1 bit 1/4 in size 2 / Phillips (Form H), extra-hard
1 belt clip
1 hand strap
1 depth stop
1 magnetic chuck for 1/4 in bits