ASCD 12-100 W4C
Cordless Impact Wrench/Driver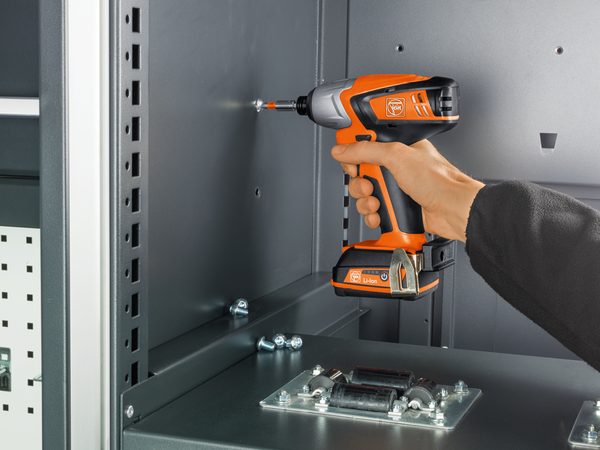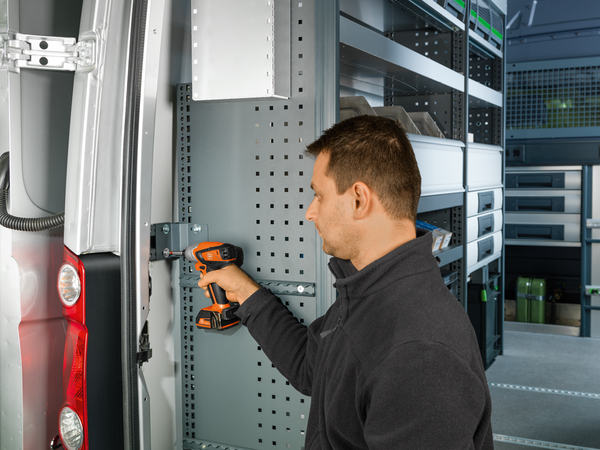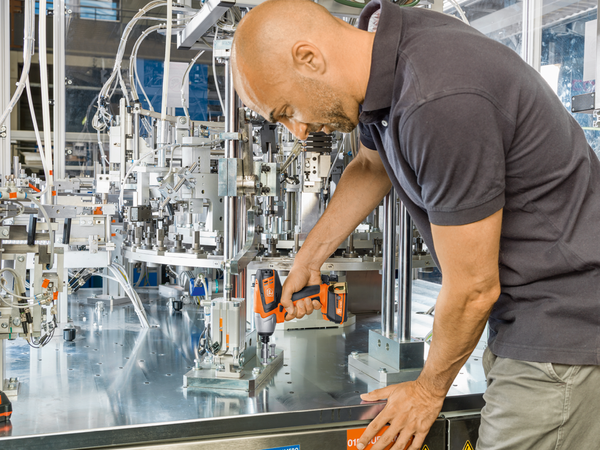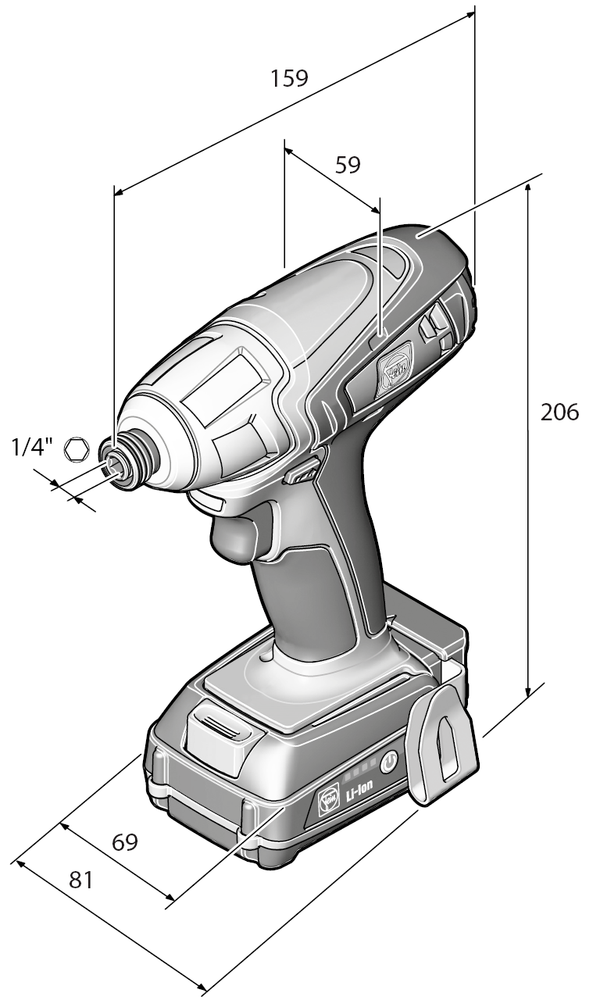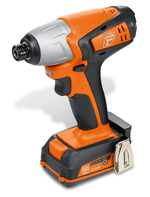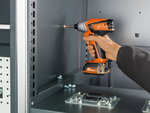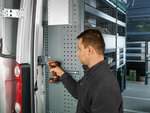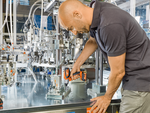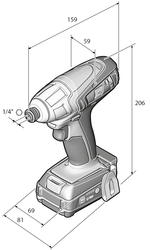 ---
ASCD 12-100 W4C
Cordless Impact Wrench/Driver
Cordless impact driver with DC motor. For universal screw applications.
Product number: 7 115 03 61 09 0
Details
Powerful, durable DC motor with protection against overheating and overloading.
Up to 885 in/lbs [100 Nm] torque - easily unscrews bolts up to 1/2 in [M12].
1/4 in hexagonal socket for mounting bits and Allen key inserts.
Robust, solid metal impact gearbox.
Aluminum gear housing.
Stands safely on battery.
Slim handle dimensions.
220 screw applications (1/2 in [M 12]) with one battery charge (3 Ah).
One charger for all voltage classes of FEIN Li-ion batteries.
The battery capacity can be read directly on the battery.
FEIN SafetyCell technology. Protects the battery and the machine from overloading, overheating and deep discharge.
Technical data
3/8 [8] x 3-1/8 [80] in[mm]
Vibration and sound emission values
Measurement uncertainty of the measured value KpA
Measurement uncertainty of the measured value KWA
Measurement uncertainty of the measured value KpCpeak
Vibration value 1 αhv 3-way
Measurement uncertainty of the measured value Kα
---
Price includes
2 rechargeable batteries (Li-ion)
1 rapid charger ALG 50
1 belt clip
1 bit garage
1 tool case