SCT 5-40 X
Drywall Screwdriver up to 3/16 in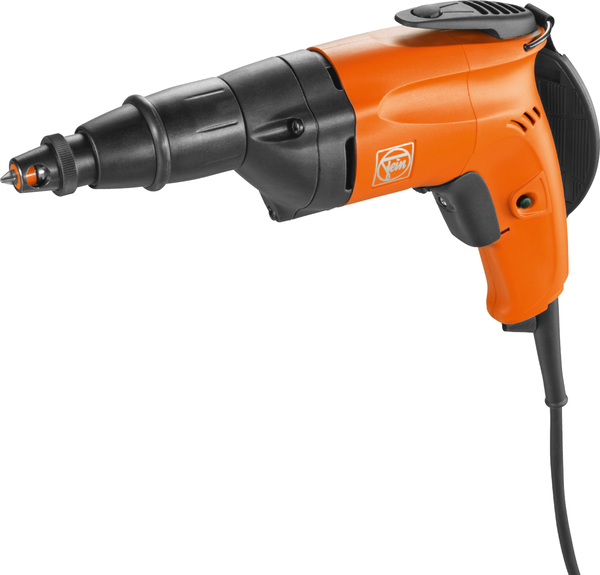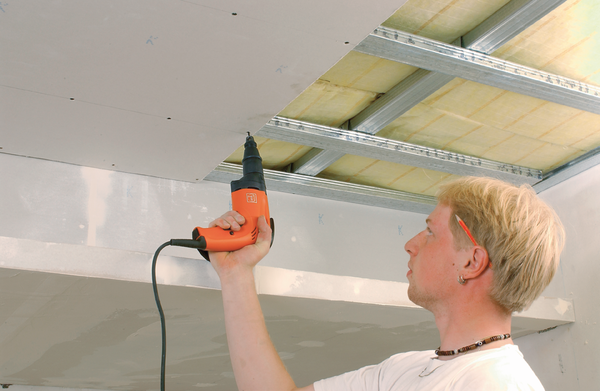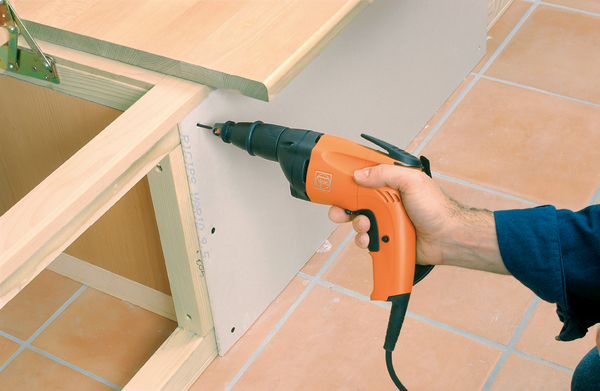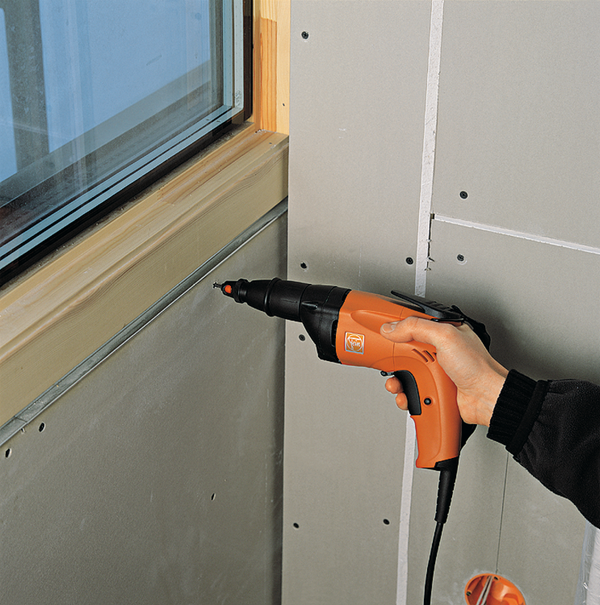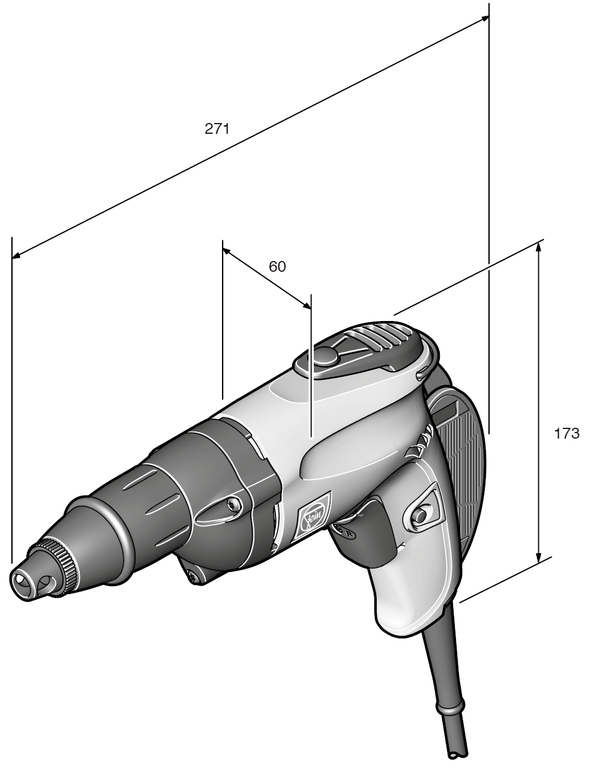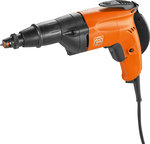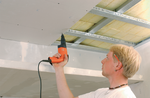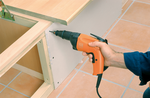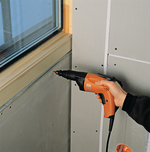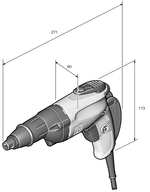 ---
SCT 5-40 X
Drywall Screwdriver up to 3/16 in
Ideal for drywall and interior construction with a quiet clutch.
Product number: 7 213 13 09 36 0
Details
Optimized speed.
Quiet FEIN CLIC-STOP clutch avoids creating disturbances when working in offices, hospitals, etc.
Depth stop avoids damage to drywall panels and makes spackeling easier.
One of the lightest professional screwdrivers in its class.
Market-leading ergonomics.
Point placement accuracy with variable electronic speed setting.
FEIN high-performance motor.
Switches off without vibration.
Rapid changeover to collated strips.
Depth stop is easy to adjust and replace.
Dust-protected stop sleeve.
Extremely lightweight.
Practical hand strap.
Technical data
Vibration and sound emission values
Measurement uncertainty of the measured value KpA
Measurement uncertainty of the measured value KWA
Measurement uncertainty of the measured value KpCpeak
Vibration value 1 αhv 3-way
Measurement uncertainty of the measured value Kα
---
Price includes
1 depth stop, dust-proof
1 belt clip
1 hand strap
1 magnetic chuck for 1/4 in bits
1 bit 1/4 in size 2 / Phillips (Form H), with dust-protection ring