ASCM 18 QM
4-speed cordless drill/driver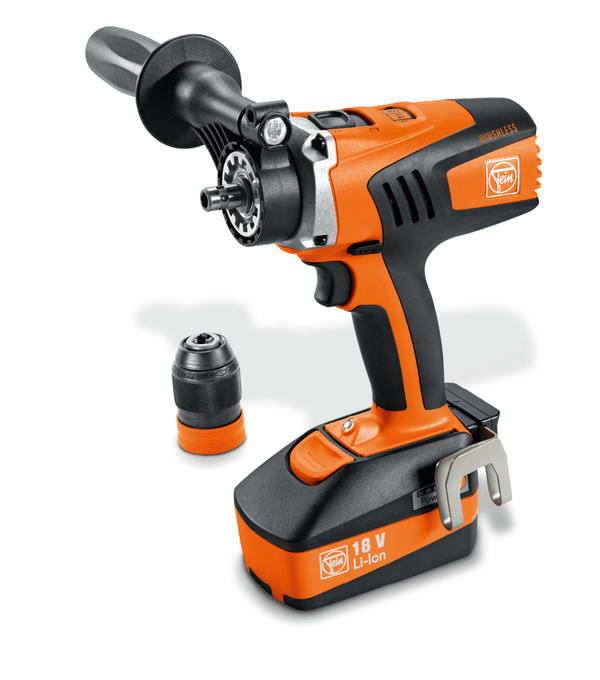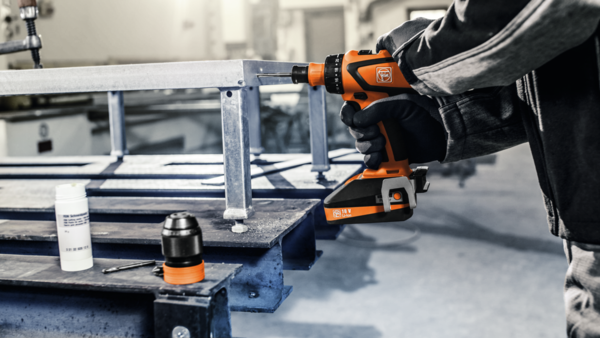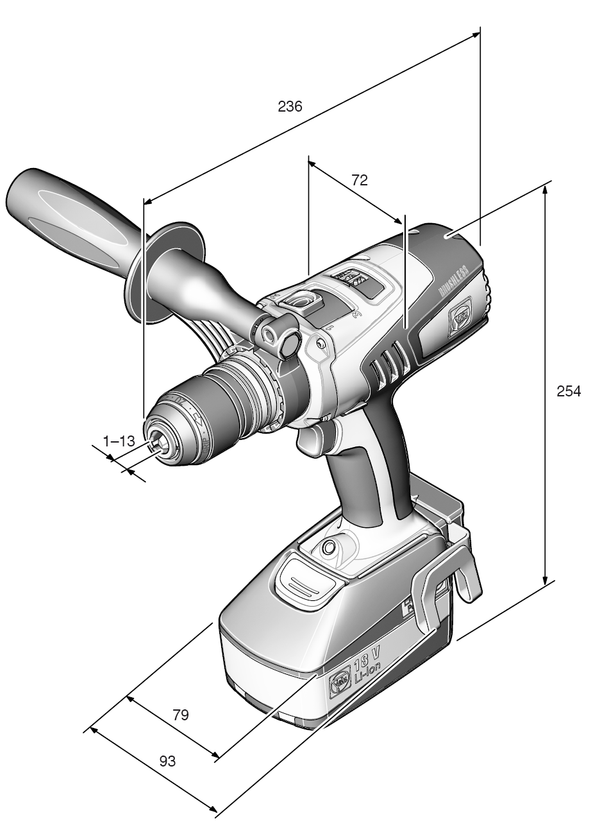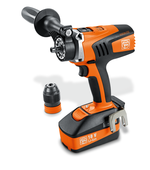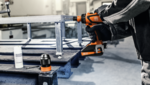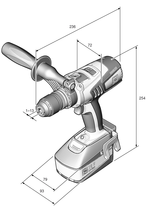 ---
ASCM 18 QM
4-speed cordless drill/driver
4-Speed cordless drill/driver with brushless motor and QuickIN MAX interface. Uncompromising power for drilling and tapping up to 1/2 [12] in[mm] and drilling with carbide hole saws.
Product number: 7 116 11 61 09 0
Details
Fully encapsulated and dustproof brushless FEIN PowerDrive motor with 30% greater efficiency and longer service life.
4-speed solid metal gearbox. Optimum speeds for drilling in metal and driving self-drilling screws.
QuickIN MAX accessory interface for all QuickIN and QuickIN MAX accessories. Fast change between applications.
High torques up to 797 [90] in/lbs[Nm].
Includes QuickIN solid metal drill chuck (1,062 [120] in/lbs[Nm]) with carbide jaws and high clamping force.
Optimal speed (3,850 rpm) in 4th gear for small diameters.
Optimal speed (1,950 rpm) in 3rd gear for 3/8 [8] in[mm] dia.
Cut threads efficiently in 1st gear.
Electronic torque setting.
Drives 3/8 x 15-3/4 in [10 x 400 mm] screws without pre-drilling.
2,500 screw applications (3/16 x 1-9/16 [5 x 40] in[mm] in wood) with one battery charge (6 Ah).
One charger for all voltage classes of FEIN Li-ion batteries.
The battery capacity can be read directly on the battery.
FEIN SafetyCell technology. Protects the battery and the machine from overloading, overheating and deep discharge.
Technical data
Li-ion / HighPower Li-ions
400 / 800 / 1,950 / 3,850 rpm
797 [90] / 398 [45] in/lbs[Nm]
1/16 [1.5] - 1/2 [13] in[mm]
3/8 [10] x 15-3/4 [400] in[mm]
Vibration and sound emission values
Measurement uncertainty of the measured value KpA
Measurement uncertainty of the measured value KWA
Measurement uncertainty of the measured value KpCpeak
Vibration value 1 αhv 3-way
Measurement uncertainty of the measured value Kα
---
Price includes
1 cordless drill/driver
2 rechargeable batteries (Li-ion)
1 rapid charger ALG 80
1 QuickIN drill chuck (1,062 [120] in/lbs[Nm])
1 belt clip
1 bit garage
1 handle
1 tool case
---
Product feature
Removable drill chuck
Electronic torque-controlled shut-off