The FEIN magnetic drilling system.

With more than 25 years of continuous development, FEIN's magnetic drilling technology has achieved a peak of excellence. FEIN's 2011 acquisition of Jancy Engineering raised the bar even higher, now offering the well-known Slugger trademarked system of portable magnetic drills and annular cutters.
Now you're leaving the FEIN website and entering the Slugger website!


BLK 1.3 CSE
Nibbler up to 18 gauge
Order No. 7 232 42 60 12 0
Return to overview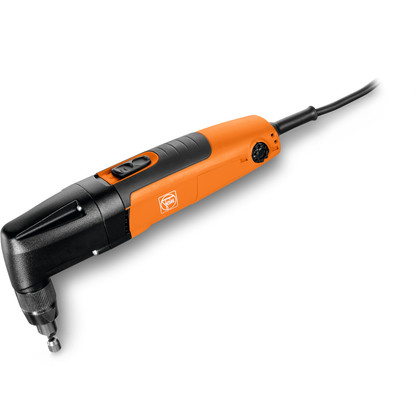 Compact and rapid nibbler for corrugated sheet metals.
7.5 ft./min cutting speed for excellent work progress.
Optimum ergonomics, including a motor housing that is up to 20% slimmer thanks to an extremely narrow drive head.
Cutting direction setting can be changed in 45° increments up to 360° using tool-free rotating cutting head.
QuickIN rapid change system.
Motor with outstanding performance and stability.
Technical data
Power consumption350 Watts
Power output210 Watts
Strokes1,800 rpm
Cutting speed7.5 ft/min
Cable with plug16 ft
Show all technical attributes
Downloads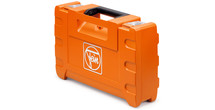 Tool Case
Plastic, interior dimensions: 18-1/2 x 12-1/4 x 5-1/4 in [470 x 275 x 116 mm]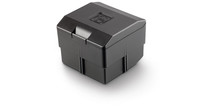 Plastic box
Box insert with lockable lid for small parts and accessories, suitable for tool case 3 39 01 118 01 0.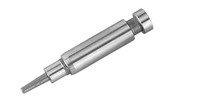 Punch
For steel up to 56,000 lbf/in² [400 N/mm²]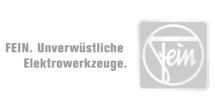 Die
For corrugated sheet metal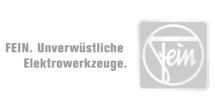 Punch and die set
Consisting of 5 punches 6 36 02 050 00 0 and 1 die 3 01 09 169 00 9.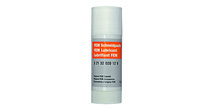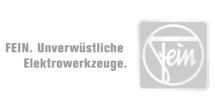 Die
For trapezoidal sheet metal