The FEIN magnetic drilling system.

With more than 25 years of continuous development, FEIN's magnetic drilling technology has achieved a peak of excellence. FEIN's 2011 acquisition of Jancy Engineering raised the bar even higher, now offering the well-known Slugger trademarked system of portable magnetic drills and annular cutters.
Now you're leaving the FEIN website and entering the Slugger website!


Nibblers
Extremely versatile and curve-compatible, particularly suited for trapezoid sheet metal, corrugated sheet metal, profiles and curved single rolled sheets.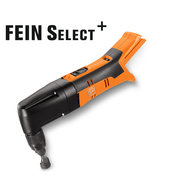 ABLK 18 1.3 TE Select Cordless nibbler for up to 18 gauge thickness
compare
bookmark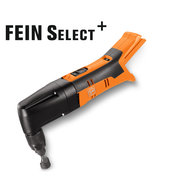 ABLK 18 1.3 CSE Select Cordless nibbler for up to 18 gauge thickness
compare
bookmark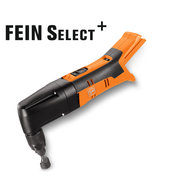 ABLK 18 1.6 E Select Cordless nibbler for up to 16 gauge thickness
compare
bookmark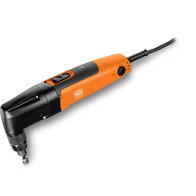 BLK 1.3 TE Nibbler up to 18 gauge
compare
bookmark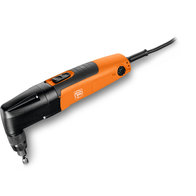 BLK 1.3 CSE Nibbler up to 18 gauge
compare
bookmark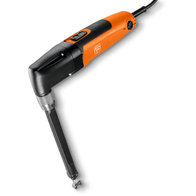 BLK 1.6 LE Nibbler up to 16 gauge
compare
bookmark