In metal processing, cordless drill/drivers are mainly used for drilling, tapping and driving metric and self-drilling screws. The tool-free QuickIN interface of the FEIN ASCM 12/18 enables a quick and easy change between applications, making installation work much more convenient and saving more time. FEIN QuickIN accessories enhance and round off the system. We have optimally matched every accessory to the task in hand, providing solutions which are even more reliable and precise than standard ones.
The FEIN tapping adapter delivers reliable power transmission
When you clamp tapping drills in the drill chuck of a cordless drill/driver, there is a risk of the round shanks slipping at high torques. So we have developed a tapping adapter, which provides reliable power transmission. Here collets also grip tapping drills up to M12 on the square at the rear of the drill, securing the tapping drill so it can't twist.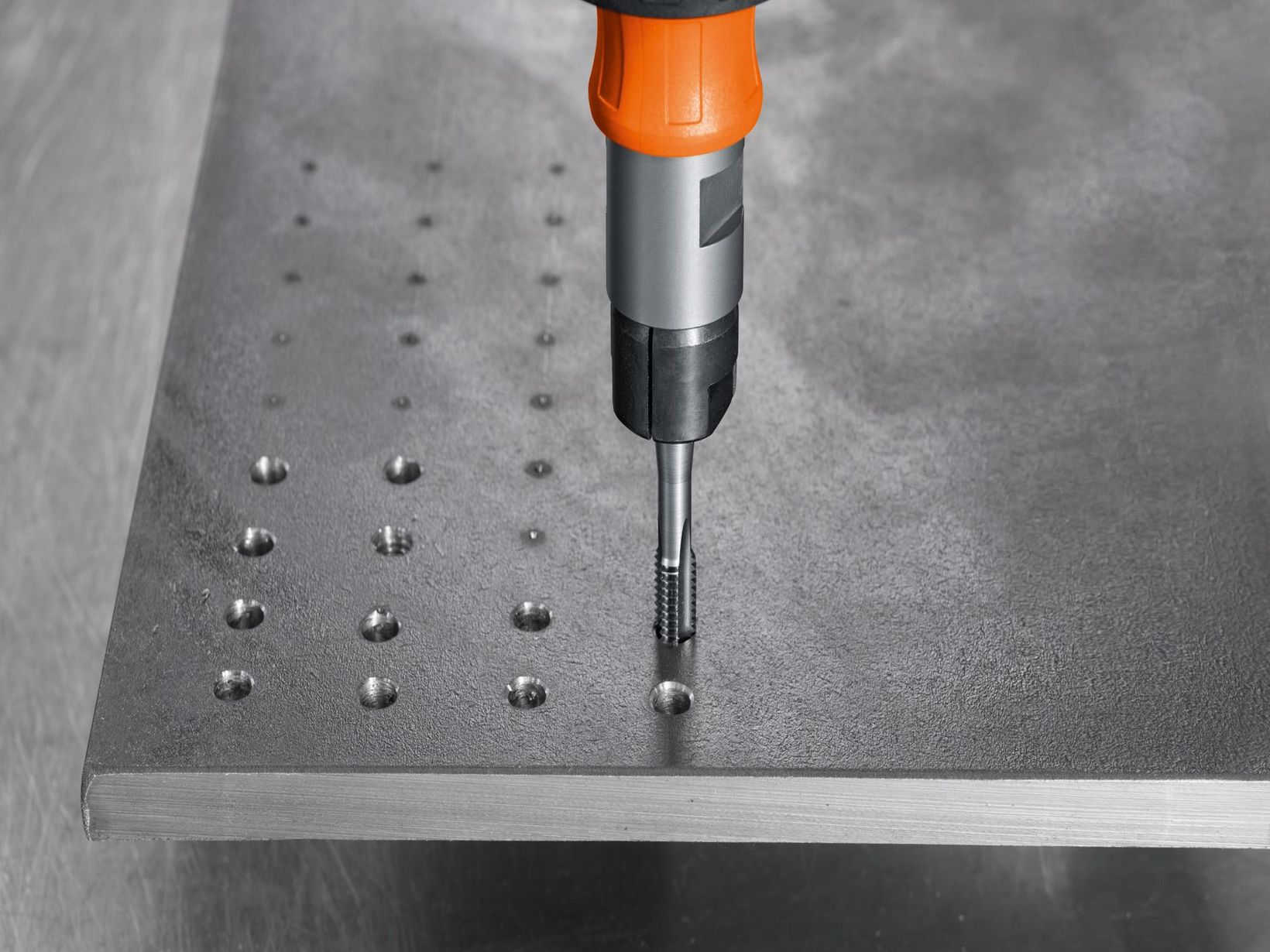 The bit holder makes the FEIN cordless drill/driver much lighter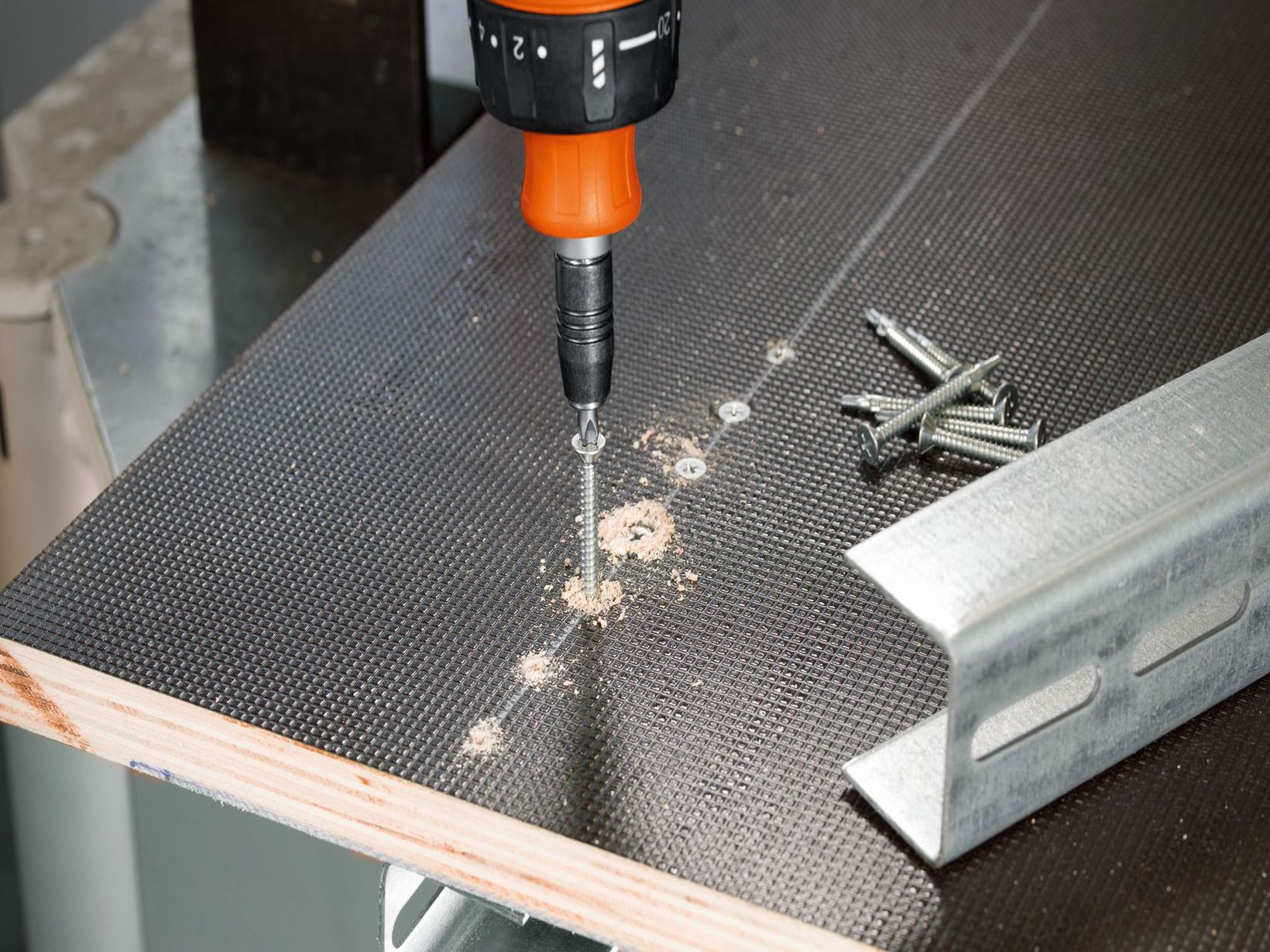 You can even secure compact bit holders to the QuickIN interface of the FEIN cordless drill/driver ASCM 12/18 without the need for any tools. This reduces the weight of the drill/driver and allows you to insert bits in a convenient one-handed operation. The screws are reliably held in position by the powerful neodymium magnet in the bit holder.
Socket adapter for sockets with a ½ in square mounting
The socket adapter allows you to perform metric screwdriving applications with your drill/driver without producing a lot of noise. The torque shut-off prevents the screw heads from shearing off.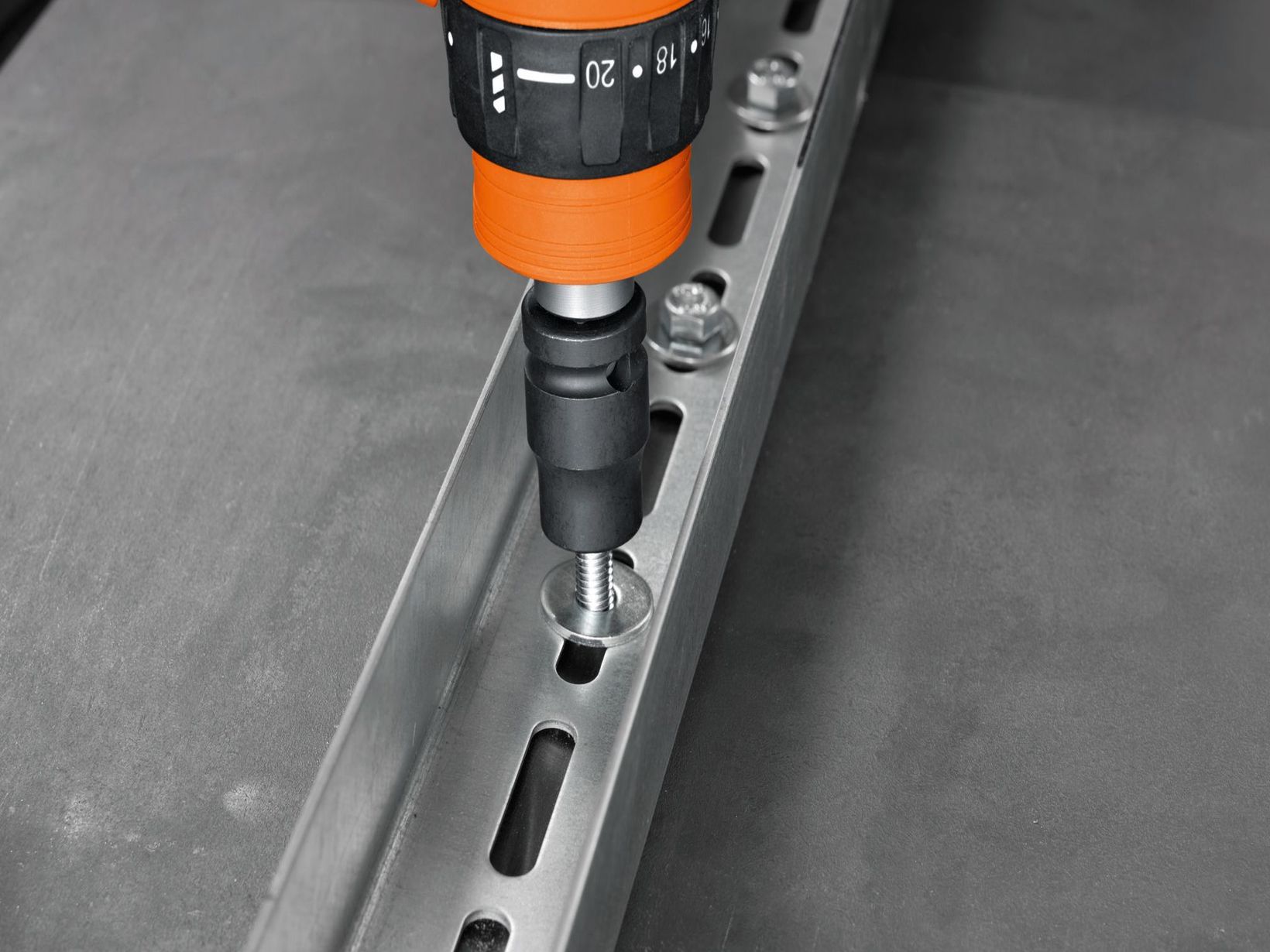 120 Nm FEIN drill chuck: higher clamping forces and better grip when drilling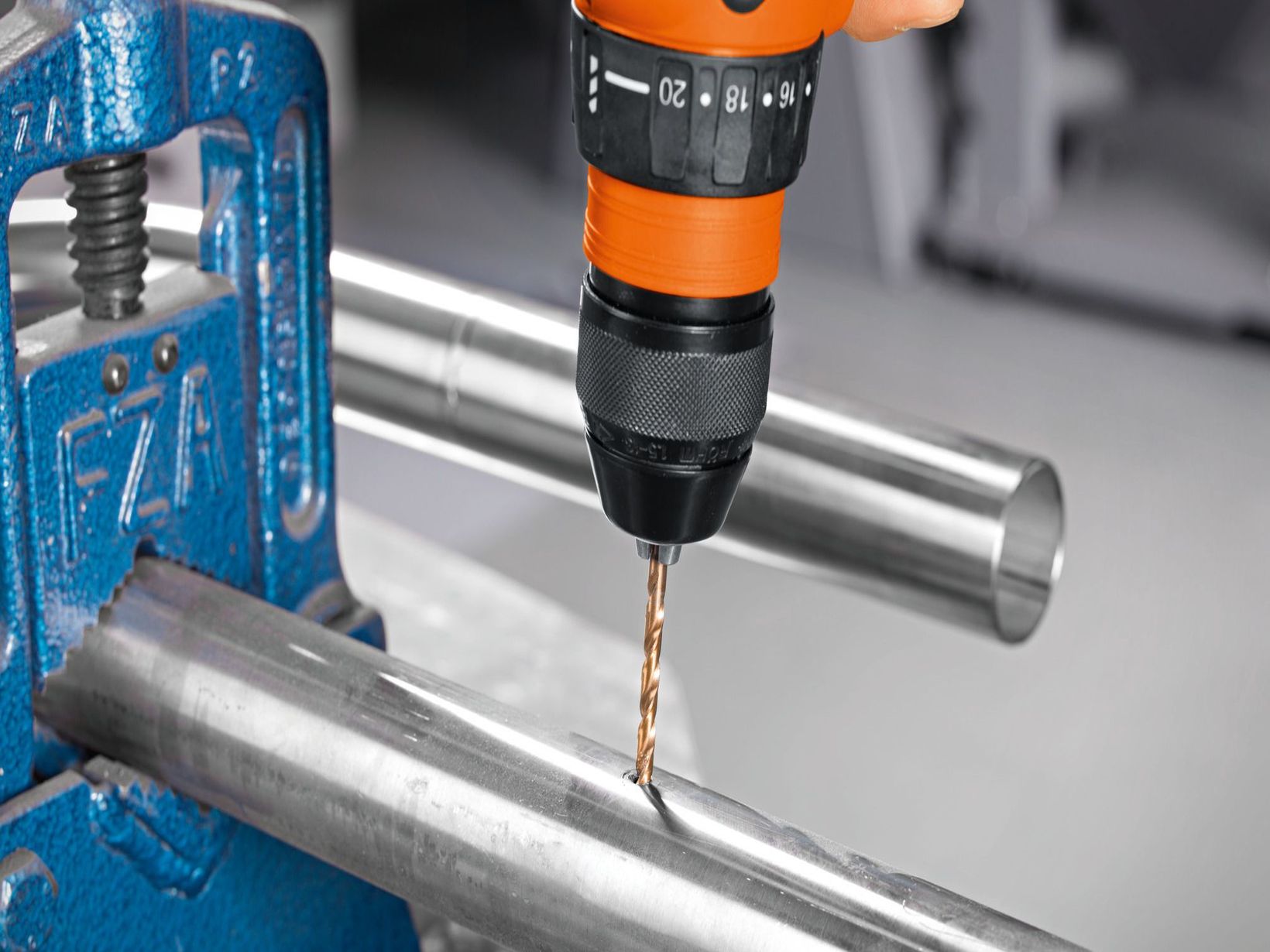 The drill chuck offers higher clamping forces and grips drills even more firmly with carbide-tipped clamping jaws. The sturdy solid metal drill chuck from premium German manufacturer Röhm operates precisely and with high concentricity, and is also less sensitive to scratches and damage.
Our professional tapping set for the ASCM 12/18 provides the right accessory for drilling, tapping and screwdriving. The tool case contains the 4-speed cordless drill/driver ASCM 12/18, two batteries, a rapid charger, standard drill chuck (60 Nm), bit holder, tapping adapter and socket adapter.
Complete range of QuickIn accessories for cordless drills/drivers