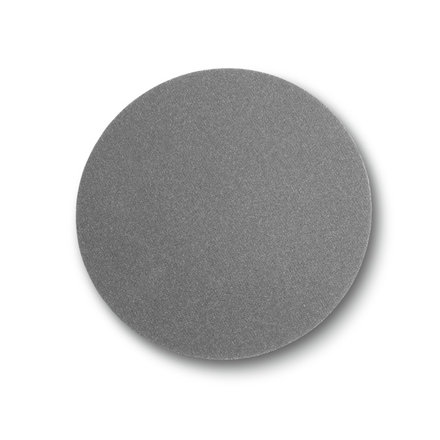 Sanding sheets, foam backing
for removing scratches from paints, gel coat, acrylic and polycarbonate windows, clear-finished wood, furniture and much more. For the highest possible surface quality. Ø 4-1/2 in with foam lamination, hook and loop attachment. The perfect precursor to polishing with felt polishing pad and FEIN EXTRA polish.
Will the accessories fit my machine?
Test compatibility and find your perfect matching accessory for your oscillator.
Check now
Polish acrylic glass, paint and gel coat surfaces
More Sanding accessories

Starlock: the new tool mounting standard for oscillating power tools.
Sometimes it's the details that count. This is certainly true for Starlock, the new innovative tool mounting. It makes tool changes possible in just 3 seconds. At the same time, it guarantees a perfect fit for accessories and therefore maximum power transmission. This results in even more work progress in every application.
3 performance classes for reliable protection of power tools against overload and damage.
suitable for:
FEIN MultiTalent
FEIN MultiMaster
FEIN SuperCut
Bosch, Makita, Ridgid, Milwaukee and many more.
FEIN MultiTalent
FEIN MultiMaster
FEIN SuperCut
Bosch