The FEIN magnetic drilling system.

With more than 25 years of continuous development, FEIN's magnetic drilling technology has achieved a peak of excellence. FEIN's 2011 acquisition of Jancy Engineering raised the bar even higher, now offering the well-known Slugger trademarked system of portable magnetic drills and annular cutters.
Now you're leaving the FEIN website and entering the Slugger website!


GXR
Radius grinding unit
Order No. 9 90 01 001 00 1
Return to overview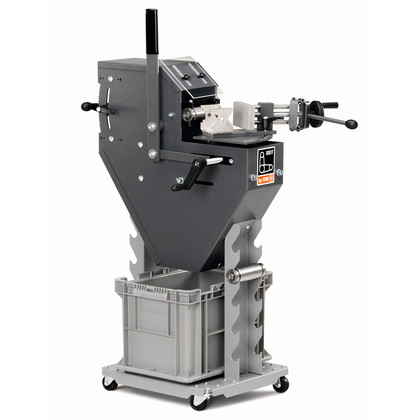 Radius grinding module for exact-fit grinding of pipe, profiles and flat materials
For exact grinding of pipe and profiles from 16-75 mm dia.
Contact rollers in standard sizes are available as options
Optional length stop for production applications
Integrated depth stop
Optional combination with GX 75 (2H) and GI 75 (2H) belt grinders
Independent angle settings possible up to 90˚
Price includes
1 Contact roller 42.4 mm dia.

1 Contact roller 48.3 mm dia.

1 Grinding belt 75 x 2250 mm (36 grit R)
Technical data
DescriptionRadius grinding unit
Pipes up to Ø⁵⁄₈ - 3 In
Max. dimension of profile/flat material3 x 3 In
Belt dimension3 x 88 ⁹⁄₁₆ In
Weight119 lbs
Downloads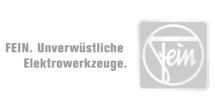 Water container
Plastic, for extinguishing sparks, with handles at the sides, capacity approx. 15 liters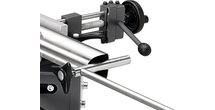 Length stop
Length 1,000 mm, continuously adjustable, easy assembly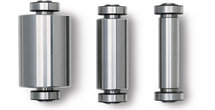 Contact roller
Long service life, low rolling resistance due to high- quality ball bearings, easily replaceable.