The FEIN magnetic drilling system.

With more than 25 years of continuous development, FEIN's magnetic drilling technology has achieved a peak of excellence. FEIN's 2011 acquisition of Jancy Engineering raised the bar even higher, now offering the well-known Slugger trademarked system of portable magnetic drills and annular cutters.
Now you're leaving the FEIN website and entering the Slugger website!


GIXS
Machine stands
Order No. 9 90 01 002 00 0
Return to overview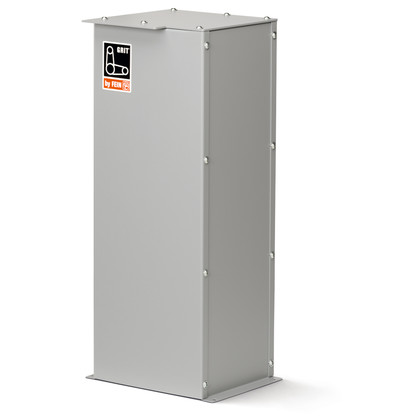 Sturdy machine stand made of powder coated sheet steel
High stand stability using floor anchors
Combination option with belt grinder GI 100 (EF) and de-burring machines GXE, GIE
Powder coating
Sheet steel model
Technical data
Dimensions lxbxw304 x 356 x 769
Weight40 lbs
Downloads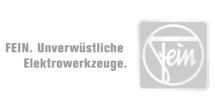 Hose
flexible, for chip removal, 90 mm dia., 1 m long, steel, highly heat resistant.