The FEIN magnetic drilling system.

With more than 25 years of continuous development, FEIN's magnetic drilling technology has achieved a peak of excellence. FEIN's 2011 acquisition of Jancy Engineering raised the bar even higher, now offering the well-known Slugger trademarked system of portable magnetic drills and annular cutters.
Now you're leaving the FEIN website and entering the Slugger website!


9 in Slugger Metal Cutting Saw
9 in Slugger Metal Cutting Saw
Order No. 6 990 81 20 00 1
Return to overview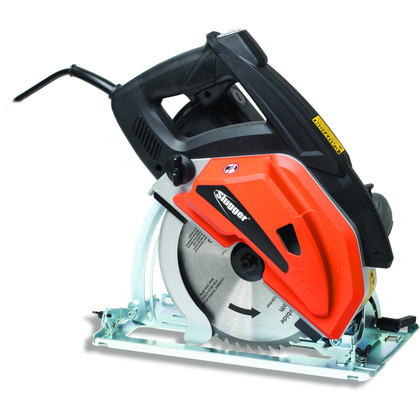 The Slugger 9 in Metal Saw is the high performance, durable solution for metal cutting.
Worm gear drive
Internally powered laser (no batteries required)
Spring loaded lower guard
LED lighted power & laser switches
Powerful double-insulated motor for continuous loads
Soft-start
Electric brake
Smooth bevel and angle cutting adjustments
Well balanced handle design for better control
Integrated chip collection
Clear view for more accurate cutting
Price includes
tool case

blade

wrench

guide plate

safety eyewear

ear protection

instruction manual
show all
Technical data
Power consumption1,800 Watts
Current/Voltage120 V
No load speed2,300 rpm
Saw blade Ø9 In
Weight21 lbs
Show all technical attributes
Downloads