The FEIN magnetic drilling system.

With more than 25 years of continuous development, FEIN's magnetic drilling technology has achieved a peak of excellence. FEIN's 2011 acquisition of Jancy Engineering raised the bar even higher, now offering the well-known Slugger trademarked system of portable magnetic drills and annular cutters.
Now you're leaving the FEIN website and entering the Slugger website!


GILS
longitudinal grinding machine
Order No. 7 902 51 12 23 3
Return to overview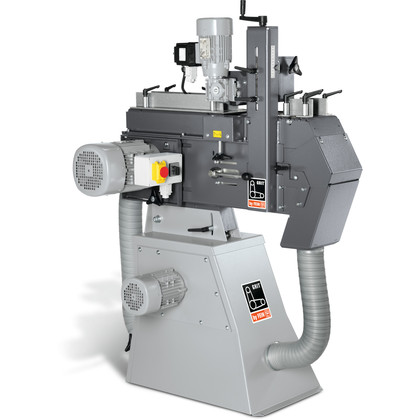 Flat grinding machine for perfect, automated longitudinal grinding of square tube, sections and flat materials
Technical data
Power consumption2.6-3.1 kW
Max. dimension of profile/flat material4 x 4 In
Belt dimension6x 79 In
Weight454 lbs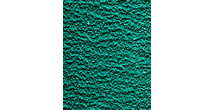 Grinding belts, type R
The top grinding belt commercially available. With significantly less processing time and distinctly superior service life. Recommended primarily for processing corrosion resistant and high-alloy steel. Extra heavy polyester fabric, full resin bond with zirconium aluminum oxide. Additional top layer for cooling during the grinding process.
6 x 79 in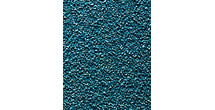 Grinding belts, type Z
Grinding and deburring all-rounder for steel and non-ferrous metals that also satisfies the highest demands. Developed in cooperation with professional users, this belt stands out especially due to its long service life, performance and economy. Heavy polyester fabric, full resin bond with zirconium aluminum oxide.
6 x 79 in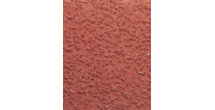 3M™ Cubitron™ II
Precision grinding belt with ceramic grit guarantees maximum removal rate and service life. The uniform shape of the ceramic grit enables unique feedback during the machining process. This results in cool grinding without heat discoloration and better surface quality.
6 x 79 in [150 x 2,000 mm]