The FEIN magnetic drilling system.

With more than 25 years of continuous development, FEIN's magnetic drilling technology has achieved a peak of excellence. FEIN's 2011 acquisition of Jancy Engineering raised the bar even higher, now offering the well-known Slugger trademarked system of portable magnetic drills and annular cutters.
Now you're leaving the FEIN website and entering the Slugger website!


GI 100
Basic belt grinder, 100 mm
Order No. 7 902 23 00 40 3
Return to overview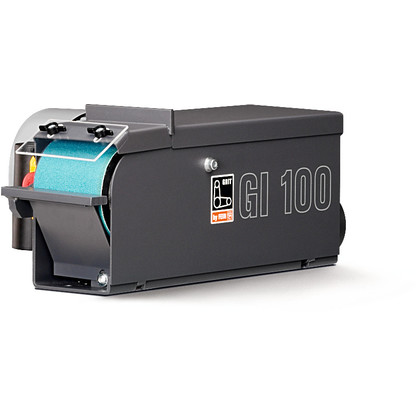 Compact belt grinder for universal use with smaller workpieces.
May also be used as a bench-top machine
Module-expandable with sturdy machine stand also including integrated collection
All-purpose belt grinder for smaller workpieces
Three-phase motor 1,500 Watts
Suitable for mobile use in the workshop or on assembly trolley
Patented belt tensioning system
Price includes
1 Grinding belt 100 x 1,000 mm (60 grit Z)
Technical data
Power consumption1.5 kW
voltage/ phase type at 50 Hz3 x 400
voltage/ phase type at 60 Hz3 x 440
no-load rpm. at 50 Hz3 000
no-load rpm. at 60 Hz3 450
Show all technical attributes
Downloads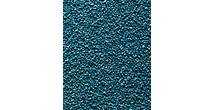 Grinding belts, type Z
Grinding and deburring for steel and non-ferrous metals that also satisfies the highest demands. Developed in cooperation with professional users, this belt stands out especially due to its long service life, performance and value. Heavy polyester fabric, full resin bond with zirconium aluminum oxide.
4 x 39-3/8 in [100 x 1,000 mm]