The FEIN magnetic drilling system.

With more than 25 years of continuous development, FEIN's magnetic drilling technology has achieved a peak of excellence. FEIN's 2011 acquisition of Jancy Engineering raised the bar even higher, now offering the well-known Slugger trademarked system of portable magnetic drills and annular cutters.
Now you're leaving the FEIN website and entering the Slugger website!


GRIT GHBR
Module for stationary radius grinding.
Order No. 9 90 01 012 02 0
Return to overview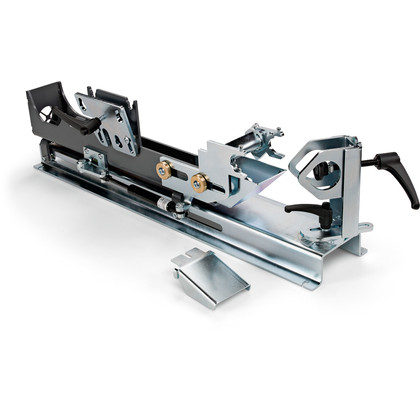 Module for stationary radius grinding.
On-site use also possible.
Easily process pipes with different diameters.
Precise radii and one step.
Contact rollers for different pipe diameters.
Only for use with GHB15-50 INOX.
Technical data
Dimensions lxbxw700 x 240 x 207
Belt dimension2 x 45-1/4 In
Weight29 lbs
Downloads