The FEIN magnetic drilling system.

With more than 25 years of continuous development, FEIN's magnetic drilling technology has achieved a peak of excellence. FEIN's 2011 acquisition of Jancy Engineering raised the bar even higher, now offering the well-known Slugger trademarked system of portable magnetic drills and annular cutters.
Now you're leaving the FEIN website and entering the Slugger website!


GRIT GHBM
Module for mobile surface treatment.
Order No. 9 90 01 012 01 0
Return to overview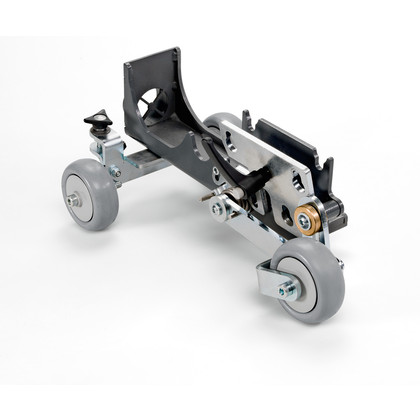 Module for mobile surface treatment.
Less effort when grinding long welds due to roller guide.
Conversion to other applications in less than 45 seconds.
Uniform surfaces in one step.
Process large surfaces with less fatigue.
Technical data
Dimensions lxbxw430 x 252 x 166
Belt dimension2 x 39-1/4 In
Weight11 lbs
Downloads