The FEIN magnetic drilling system.

With more than 25 years of continuous development, FEIN's magnetic drilling technology has achieved a peak of excellence. FEIN's 2011 acquisition of Jancy Engineering raised the bar even higher, now offering the well-known Slugger trademarked system of portable magnetic drills and annular cutters.
Now you're leaving the FEIN website and entering the Slugger website!


DDSk 672-1
Four–gear Hand Drill up to 1-1/4 in
Order No. 7 205 01 13 11 3
Return to overview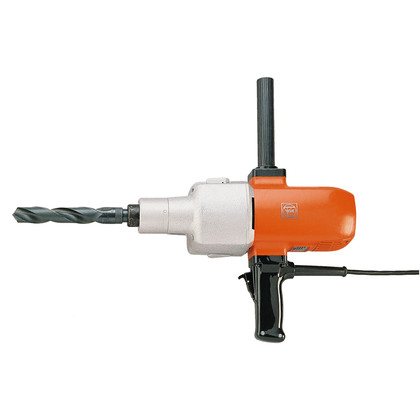 Universal four-speed rotary drill with reversible rotation and high drilling / tapping capacity.
Mechanical four-speed indexing gear with ideal speed grading for high torque.
MT 3 holder for flexible tool use with high concentricity for optimum results.
Reversible for tapping of up to 3/4 in stationary operation with magnetic drill jigs.
Able to handle extreme loads.
Metal gear head.
T-handle.
Superb service life.
For optimum use on FEIN magnetic drill jigs.
Wide range of accessories.
Technical data
Power consumption900 Watts
Power output500 Watts
Full load speed100/150/260/420 rpm
No load speed170/250/450/700 rpm
Cable with plug8.2 ft
Show all technical attributes
Downloads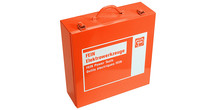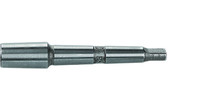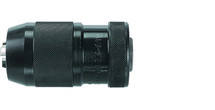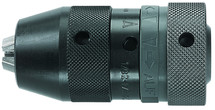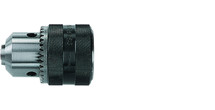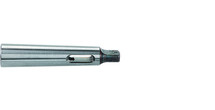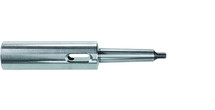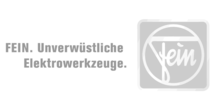 Safety clutch
With MT 3 socket and 1-3/16 in output, adjusting range 11-60 ft/lbs for speed range 0-500 rpm, weight 4.85 lbs, incl. rubber ring, cylindrical pin, clamping sleeve and hook spanner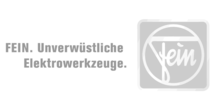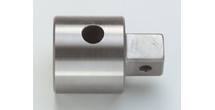 Square drive inserts
Shank dia. 1-3/16 in for the use of hexagon socket tool-inserts with 1/2 in and 3/4 in square socket receiver.