The FEIN magnetic drilling system.

With more than 25 years of continuous development, FEIN's magnetic drilling technology has achieved a peak of excellence. FEIN's 2011 acquisition of Jancy Engineering raised the bar even higher, now offering the well-known Slugger trademarked system of portable magnetic drills and annular cutters.
Now you're leaving the FEIN website and entering the Slugger website!


WSG 20-180
Angle Grinder Ø 7 in
Order No. 7 221 07 09 63 7
Return to overview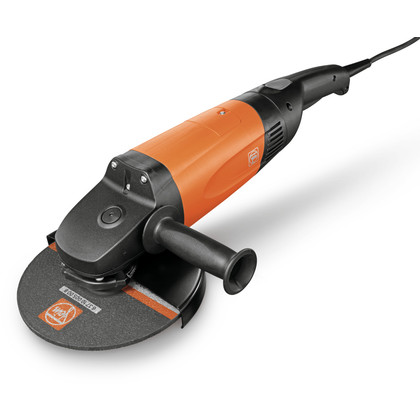 Powerful angle grinder for grinding work.
FEIN high performance motor - high removal rate over the entire operating range with loading up to 150%.
Low gear head design for tight areas.
Soft-start for safe handling.
Rear handle can be rotated through 4 positions.
Dustproof ball bearing.
Sealed electronic components.
Carbon brushes with automatic switch-off function.
Self-start lock.
Also available with Auto Stop for maximum safety (7 221 07 29).
Technical data
Power consumption2,000 Watts
Power output1,250 Watts
No load speed8,500 rpm
Cable with plug13 ft
Weight according to EPTA12.3 lbs
Show all technical attributes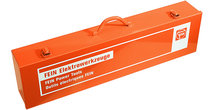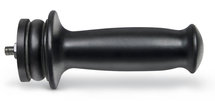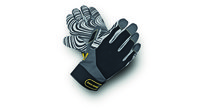 Work gloves
Vibration-reducing, certified according to EN 388/420, EN ISO 10819, EEC No. 0200, No. in pack 1 pair (special order only)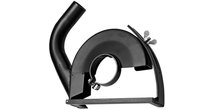 Dust extraction device
With adjustable guide for cutting wheels Ø 7 in, cutting depth 1-9/16 in, connection Ø 1-1/4 in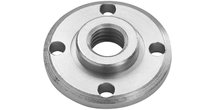 Outer flange
5/8-11 in, for flexible grinding/cutting wheels.