The FEIN magnetic drilling system.

With more than 25 years of continuous development, FEIN's magnetic drilling technology has achieved a peak of excellence. FEIN's 2011 acquisition of Jancy Engineering raised the bar even higher, now offering the well-known Slugger trademarked system of portable magnetic drills and annular cutters.
Now you're leaving the FEIN website and entering the Slugger website!


SuperWire (without battery or charger)
Wire glass removal system for vehicle windows.
Order No. 7 144 01 62 09 0
Return to overview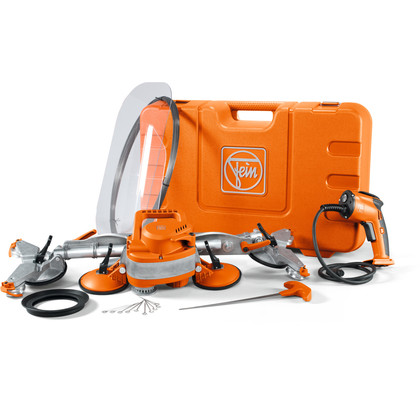 Safe glass removal without repositioning, even with narrow gaps.
Easy glass removal without repositioning the SuperWire.
Even usable on tightly curved glass and narrow gaps.
High-strength round wire even cuts double adhesive beads.
Robust gearbox and motor unit with slip clutch.
Removal of 40–60 windows with one battery charge.
Brushless and maintenance-free EC motor.
Remote control with LED illumination and 1.5 m cable.
Slip clutch prevents wire breakage.
Technical data
Battery voltage18 V
Battery capacity3,0
Downloads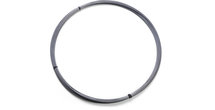 Cutting wire
High-strength cutting wire, 300 m suitable for systems with round wire.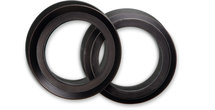 Vacuum ring set
For conversion of 120 mm suction cups for secure hold on curved windows.