The FEIN magnetic drilling system.

With more than 25 years of continuous development, FEIN's magnetic drilling technology has achieved a peak of excellence. FEIN's 2011 acquisition of Jancy Engineering raised the bar even higher, now offering the well-known Slugger trademarked system of portable magnetic drills and annular cutters.
Now you're leaving the FEIN website and entering the Slugger website!


Sanding sheets for sanding fingers
Order No. 6 37 17 184 01 2
Return to overview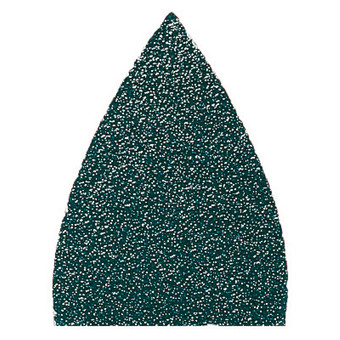 With H&L, full synthetic resin bonding, high performance, aluminum oxide. Applications, wood, metal, solder joints, GFRP, plastic, paint, filler and leather.

Fits:

FEIN Professional-Set Wood (FSC 500 QSL)
,
AFSC 18 QSL - Wood (AFSC 18 QSL)
,
FEIN Professional-Set Caulking (FSC 500 QSL)
,
FSC 500 QSL (FSC 500 QSL)
,
FEIN cordless MultiTalent QuickStart (AFMT 12 QSL)
,
FEIN MultiMaster Cordless (AFMM 18 QSL)
,
FEIN MultiTalent Start Q (FMT 250 QSL)
,
FEIN MultiMaster Top (FMM 350 QSL)
,
FEIN MultiMaster QuickStart (FMM 350 QSL)
,
FEIN MultiMaster Start Q (FMM 350 QSL)
Videos