The FEIN magnetic drilling system.

With more than 25 years of continuous development, FEIN's magnetic drilling technology has achieved a peak of excellence. FEIN's 2011 acquisition of Jancy Engineering raised the bar even higher, now offering the well-known Slugger trademarked system of portable magnetic drills and annular cutters.
Now you're leaving the FEIN website and entering the Slugger website!


Felt polishing pad set
Order No. 6 38 06 140 02 7
Return to overview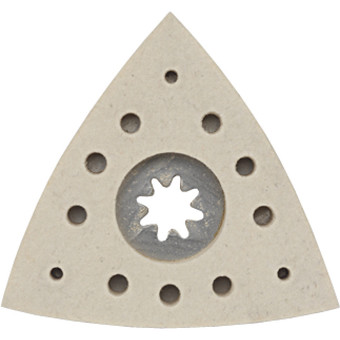 For polishing metal parts, such as door and furniture fittings made of brass as well as for polishing and decorative polishing of stone and stone products. Gelcoat layers on boats can also be polished.
Material-specific polishing products are available from specialized dealers.

Qty 2

Fits:

MOtlx 6-25 (MOtlx 6-25)
,
FSC 2.0 Q (FSC 2.0 Q)