The FEIN magnetic drilling system.

With more than 25 years of continuous development, FEIN's magnetic drilling technology has achieved a peak of excellence. FEIN's 2011 acquisition of Jancy Engineering raised the bar even higher, now offering the well-known Slugger trademarked system of portable magnetic drills and annular cutters.
Now you're leaving the FEIN website and entering the Slugger website!


FEIN Tuckpointing Guard
Order No. 6 99 08 116 03 2
Return to overview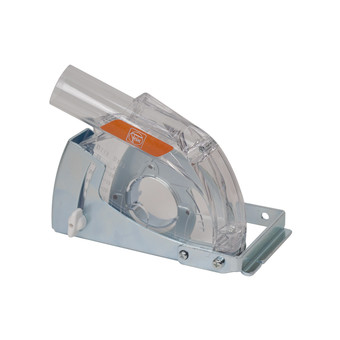 It is intended for use when grinding with wheels up to 5 [125] in[mm] in diameter. It's made for heavy-duty construction applications and creates a dust-free environment. Ideally suited for tuckpointing and crack chasing applications. Combine our compact angle grinders and Turbo II X AC HEPA vacuum for a complete system.

Fits:

WSG 7-115 PT (WSG 7-115 PT)
,
WSG 8-115 (WSG 8-115)
,
WSG 8-125 (WSG 8-125)
,
WSG 11-125 (WSG 11-125)
,
WSG 11-150 (WSG 11-150)
,
WSG 12-125 P (WSG 12-125 P)
,
WSG 17-125 P (WSG 17-125 P)
,
WSG 17-125 PS (WSG 17-125 PS)
,
WSG 17-150 P (WSG 17-150 P)
,
WSG 17-70 Inox (WSG 17-70 Inox)
,
WSG 17-125 PR (WSG 17-125 PR)
,
WSG 17-125 PRT (WSG 17-125 PRT)
,
WSG 17-150 PR (WSG 17-150 PR)
,
WSG 17-150 PRT (WSG 17-150 PRT)
,
WSG 17-70 Inox R (WSG 17-70 Inox R)
,
WSG 17-70 Inox RT (WSG 17-70 Inox RT)
,
WSG 11-125 R (WSG 11-125 R)
,
WSG 11-125 RT (WSG 11-125 RT)
,
WSG 11-150 R (WSG 11-150 R)
,
WSG 11-150 RT (WSG 11-150 RT)