The FEIN magnetic drilling system.

With more than 25 years of continuous development, FEIN's magnetic drilling technology has achieved a peak of excellence. FEIN's 2011 acquisition of Jancy Engineering raised the bar even higher, now offering the well-known Slugger trademarked system of portable magnetic drills and annular cutters.
Now you're leaving the FEIN website and entering the Slugger website!


Sanding sheets
Order No. 6 37 17 092 01 0
Return to overview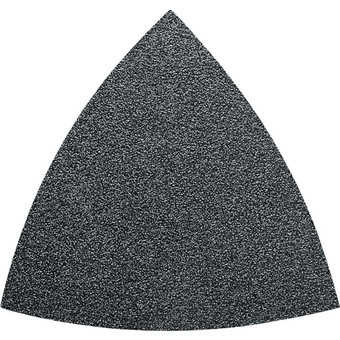 Unperforated, with rapid hook and loop attachment, for universal use on practically all materials such as wood, metal, GFRP, plastics, paint, filler, solder, leather, etc., full synthetic resin bonded, fast material removal, aluminum oxide.

Fits:

MOtlx 6-25 (MOtlx 6-25)