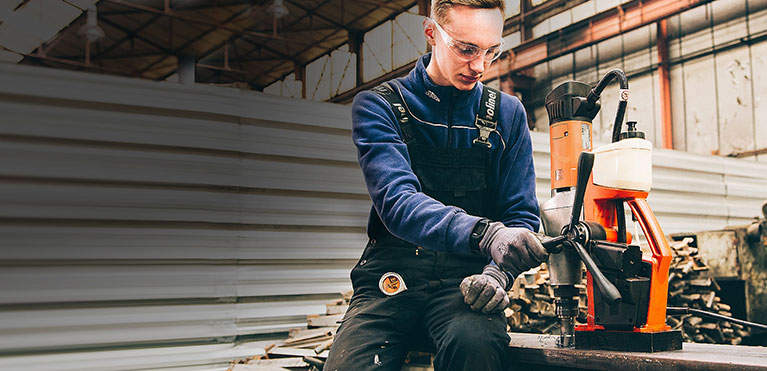 METAL.
This is what FEIN stands for.
As a specialist in power tools, FEIN has the correct application solution
Whether drilling, screwing, core drilling, grinding, cutting or sawing. Whether cordless or line-powered. One solution with a system.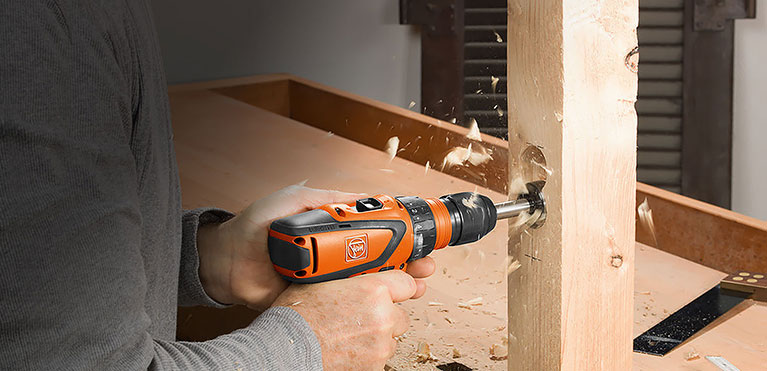 INTERIOR CONSTRUCTION.
This is what FEIN stands for.
As a specialist in power tools, FEIN has the correct application solution
Whether drilling, screwing, grinding, sawing, cutting, filing, scraping, polishing or cleaning. Whether cordless or line-powered. One solution with a system.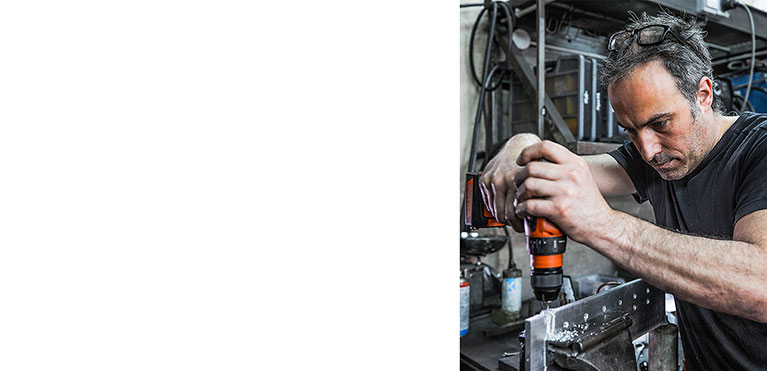 "
"I really appreciated the SPEED WITH WHICH THE ACCESSORIES CAN BE CHANGED, the LIGHTWEIGHT DESIGN, POWER and the ability to set the TORQUE with very high accuracy.
Close to customers. Innovative & powerful.
We develop with the highest quality standards - always aligned with the customer's needs.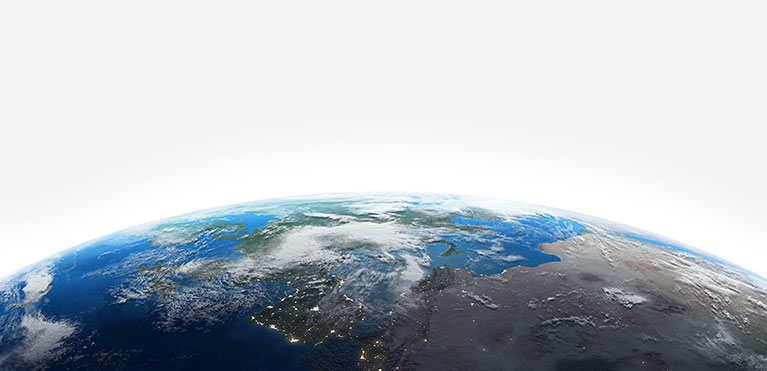 EXPERIENCE AND EXPERTISE.
WORLDWIDE.
We make power tools for the future.
With over 150 years of experience, we have unmatched expertise in developing and producing power tools.
FEEDBACK FROM OUR CUSTOMERS
"Your products really amaze me
with their quality and level of craftsmanship."

Canada: @brianwagnerpainting on Instagram
"The FEIN MultiMaster is very good
for cutting shapes into the wood.
Every inch of my home's space
has become a lovely place."
German-speaking Europe: Andreas Schmidt on Facebook
"There truly is no multi-tool that compares to FEIN.
I've tried all the other top brands and they
don't even come close.
Fantastic customer service, too."

United Kingdom: @ala_adams_a.m.a_
on Instagram about the FEIN MultiMaster
"However small the handbag,
my MultiMaster always fits.
It's small, it's mine, it's FEIN!"
German-speaking Europe: Mary Luuh on Facebook
"Just bought this little beauty
after my Bosch tool failed.
All I can say is WOW! (…)
Absolutely brilliant tool."
United Kingdom: @safeheatingltd posting on Instagram
about his FEIN MultiMaster
"It's simple: I love quality and to my mind,
the orange trademark represents this."
USA: @poebuilt posting on Instagram about the FEIN angle grinder
"You make the best professional tools."
Hungary: Sanyi Bogdan on Facebook
"MultiMaster is the best, no better tool out there -
near or far, or anywhere. FEIN makes work so fun,
I don't ever want to be done.
From a rural town
comes the power that makes work fun at any hour."
German-speaking Europe: Bert Relius on Facebook
"I already have two tools from you!
Quality and performance are top-notch,
the absolute peak when it comes to power tools.
Awesome."
France: Fabien Prigent on Facebook
"Without FEIN, work is agony."
United Kingdom: @paul_the_cabbie_2001 posting on Instagram
Our values
user-centered:
We think and act
from the customer's point of view and
develop the best solution for them.
first-class:
We are all masters of our
trades, who proudly demonstrate their
skills every day and perform with superior
quality and performance.
resolute:
We act in a strong unit, resolutely
and consistently.
competent:
Because we can do it, we
cleverly combine human, machine and
process into superior systems.
innovative:
As FEIN persons, we live and
breathe the inventive spirit of our founder
every day.
value-creating:
Everything we do creates
sustainable value for our counterparts.
human:
We are a family business and
place great value on collegial cooperation
and respect for colleagues, customers
and partners.
FEIN is renowned as a globally active company with roots in Germany that is synonymous with high-quality power tools and accessories, designed for the toughest jobs in industry and manual trades. Having laid the foundations by inventing the electric hand drill, the first power tool in the world, in 1867, Wilhelm Emil Fein founded the FEIN company. FEIN now holds more than 700 active industrial property rights, including around 500 patents and patent applications. FEIN focuses on products and services that are ideal problem solvers for metalwork and are marketed by over 16 subsidiaries and more than 50 offices around the world.
As an independent family-run business, FEIN embodies an open corporate culture, attaches great importance to human interactions and provides plenty of space for innovative ideas. The company headquarters in Schwäbisch Gmünd-Bargau are home to the largest production site, which works in close collaboration with other sites in Asia and North America, ensuring consistently high manufacturing quality at all locations. The company employs around 800 members of staff globally, delivering a great deal of ingenuity and commitment to service, including setting future milestones in the development of premium power tool systems. This is precisely why FEIN is seen as professional – and has been for over 150 years.