BLK 5.0
Nibbler up to 5 mm
Order no. 7 232 31 00 23 9
Back to overview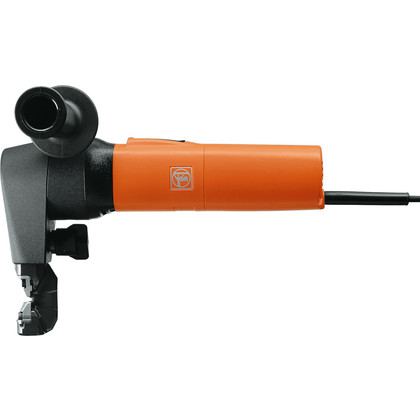 Powerful nibbler for heavy dismantling and cutting applications.
Powerful 1,200 watt motor for outstanding performance while maintaining excellent ergonomics.
Cuts over 90° edges, for example on guard rails or tanks.
Cutting direction can be adjusted in 90° steps without the need for tools.
Optimum power-to-weight ratio.
Long tool life of punch and die.
Chip protection mesh on vent slots.
Handle can be rotated 180°.
5 metre cable.
Stainless steel up to 2.5 mm.
Wide range of accessories.
Price includes
1 cutting head

1 die (3 13 09 107 00 0)

1 punch (3 13 09 110 00 4)

1 additional handle
Technical data
Input1 200 W
Output750 W
Cutting speed1,3 m/min
Strokes750 rpm
Cable with plug5 m
Show all technical attributes
Sound- and vibration emission values please see here:
Downloads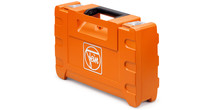 Tool case
Plastic, inner dimensions: 470 x 275 x 116 mm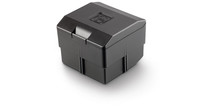 Plastic box
Box insert with lockable lid for small parts and accessories, suitable for tool box 3 39 01 118 01 0, max 5 items/box.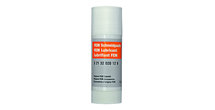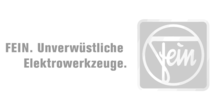 Punches and dies in a set
up to 5.0 mm steel plate (400 N/mm²), consisting of: 1 punch 3 13 09 110 00 4 and 1 die 3 13 09 107 00 0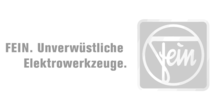 Punches and dies in a set
up to 3.0 mm stainless steel plate (600 N/mm²), consisting of: 1 punch 3 13 09 134 00 6and 1 die 3 13 09 108 00 8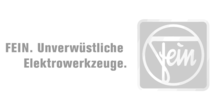 Punches and dies in a set
up to 7.0 mm aluminium plate (250 N/mm²), consisting of: 1 punch 3 13 09 110 00 4 and 1 die 3 13 09 109 00 2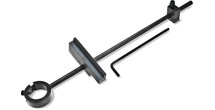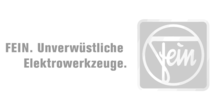 Punch
up to 7.0 mm aluminium steel plate (250 N/mm²) up to 5.0 mm steel sheet (400 N/mm²)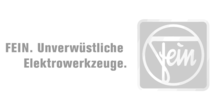 Punch
up to 3.0 mm stainless steel plate (600 N/mm²)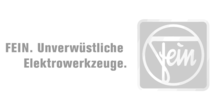 Die
for steel sheet up to 5 mm thickness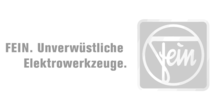 Die
up to 3.0 mm stainless steel plate (600 N/mm²)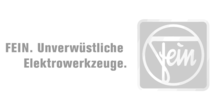 Die
up to 7.0 mm aluminium steel plate (250 N/mm²) up to 5.0 mm steel sheet (400 N/mm²)